XBMC gets a makeover, is now called Kodi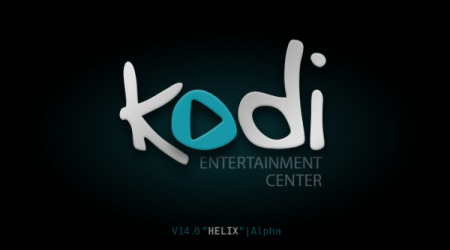 XBMC has a new look and a new name to match it. The announcement was made today on the XBMC website, where the reasoning behind the change was laid out for users new and old alike. The name change takes place with this newest version, which would have been called XBMC 14, if it wasn't for the change — instead, it is called Kodi 14, making the switch up as simple as possible.
XBMC has been around since 2002, and as the website points out, it has already gone through previous name changes, all of them revolving around the Xbox. The software has not officially supported the Xbox for many years, and so it only makes sense to finally erase it entirely from the software's existence.
The new name is officially "Kodi Entertainment Center", and the use of "entertainment center" rather than media center is used to drive home the point that XBMC is now able to do far more than stream media. Beyond all this were some legal troubles by keeping the old name.
The developers are able to trademark "Kodi", while XBMC was never a name under their control due to its use of Xbox in the original title. Besides changing the name, little else has been altered, except that there are some new minor restrictions on using the trademark.
VIA: Liliputing