VIA's new NanoBook UMPC concept will spawn production model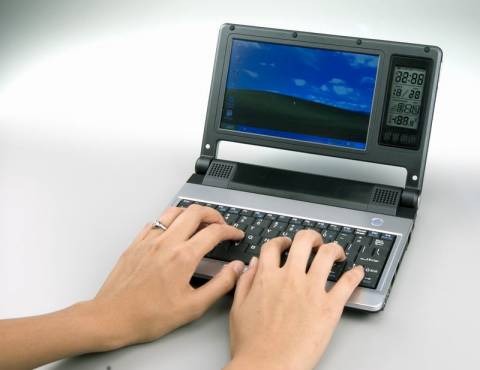 Our friends over at VIA have pushed some photos our way of their latest reference design, the NanoBook ultraportable.  A sub-850g mini notebook with 7-inch WVGA 800 x 400 touchscreen and VIA's 1.2GHz C7-M ULV power-sipping processor, it bridges the gap between UMPCs and traditional subnotebooks.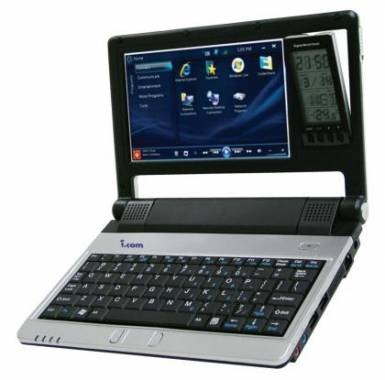 Despite the small size there's a full keyboard, 1GB of RAM, 30GB or 60GB hard-drive and 4-in-1 memory card reader.  Most interesting, the panel next to the display can house a variety of slot-in modules bringing new functionality to the NanoBook – VIA suggest a Bluetooth VoIP phone, GPS, DVB, 3G/CDMA cellular networking and even a world clock for those of you (like me) who have trouble with timezones.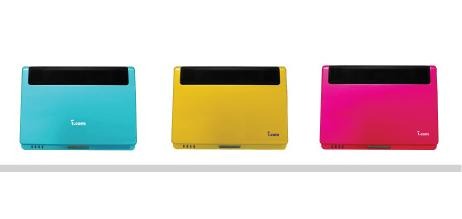 The 4-cell battery promises up to 4.5 hours of battery life, and we're told that a production version will be coming out soon.  It should be interesting to see how many of the unique features make it through to the showroom.
The NanoBook will be officially launched at the VIA Technology Forum tomorrow in Taipei.