Viacom Is No Longer A Rock Band Company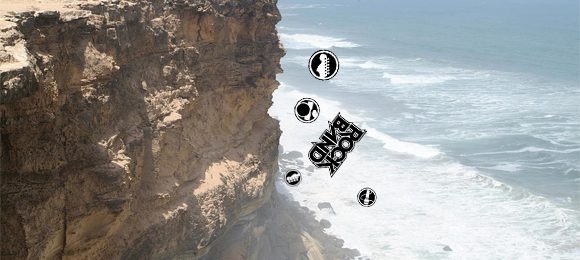 I should have title this post "Viacom hates to have fun, and also music" – but no, they did play a big part in the rock and roll video game wars of the past few years. I give them a hearty handshake for that. The entertainment company (Viacom Inc) is getting ready now to unload the entire Rock Band line of games via its Harmonix videogame division. This is due, of course, to recent falling profits, that being 59 percent during the last quarter in which is due in a large part to $250 million in write-downs relating to the Harmonix branch of their videogame division. Bummer!
The folks living inside the Harmonix bubble probably saw this coming for quite some time now as they've been "on the bottom line" for more than a few of the past business quarters, however, they wont simply curl up and die. Viacom is expected to sell Harmonix by auction, with a reported number of around four videogame and/or private-equity firms coming to see if they'd like to be the one to bid the most. The year 2006 was the last time the Harmonix group was purchased (by Viacom) for around $175 million plus one payment of $150 million in 2008. Cheep!
[Via AllThingsDigital]