Viacom in talks with mobile carriers over video streaming deals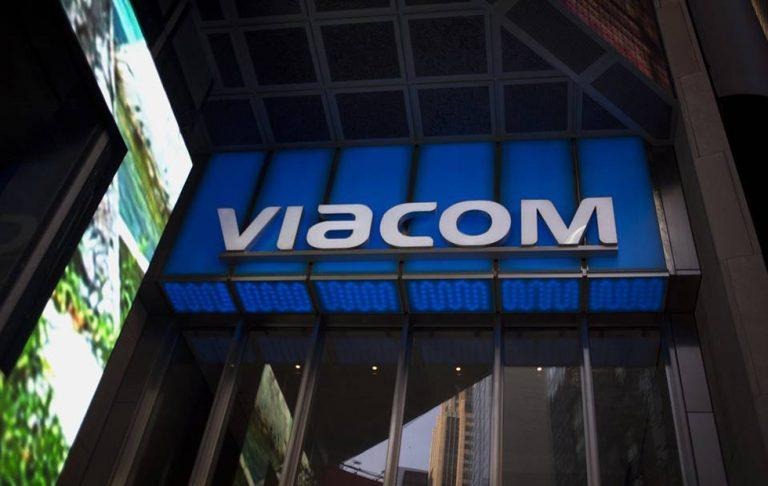 Viacom hasn't embraced the new world of online entertainment gracefully. The company pulled its channels from OTT services like PlayStation Vue last year, for example, and though some of its content can be streamed legally online through various destinations, it isn't as readily accessible as, say, Netflix original content. That may be changing, though, at least in certain cases, as the company has revealed it is talking with wireless carriers over potential mobile video streaming deals.
Younger audiences — particularly those in their teens and 20s — are abandoning traditional cable and television in favor of mobile device streaming. On-demand services are fueling this transition, making it easy to stream movies and TV shows — and even live television — directly on a smartphone or tablet, eliminating the actual television and the cable boxes that tend to go alongside them.
Major forces in the television industry are having to evolve to keep pace with this consumer habit change, and Viacom is no exception. The company is currently talking with some wireless carriers in the US about establishing deals that will enable them to provide subscribers with access to some streaming Viacom content directly.
According to Reuters, which reports that it learned the information during an exclusive interview with Viacom CEO Bob Bakish. This won't be entirely new territory for Viacom — it already has similar deals with some carriers in other countries, but it's a new step to take in the US. Viacom hasn't revealed which carriers it has talked with, however.
In addition, Viacom plans to get into the short-video market, and is establishing a new division that will focus on producing these short-format shows, ones designed to be more easily consumed via a smartphone rather than a TV. Short-form content has become more popular and has been experimented with on various platforms, including Snapchat. Details about Viacom's short-form shows weren't provided, however.
SOURCE: Reuters