PlayStation Vue is losing Comedy Central and other Viacom channels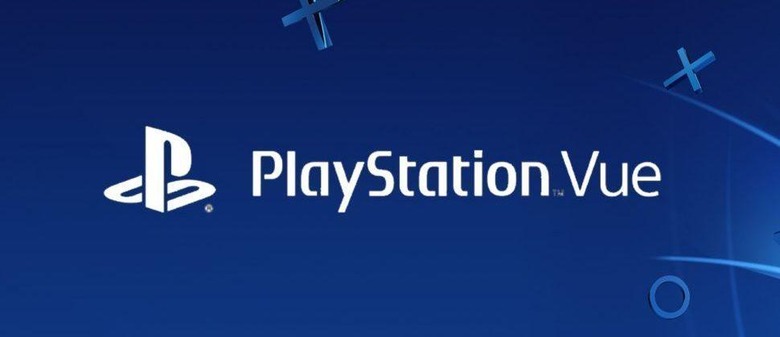 If you're a PlayStation Vue subscriber, Sony has some bad news for you: its livestreaming television service is losing Comedy Central, Spike, MTV, and other Viacom channels. "As part of our ongoing evaluation of the PlayStation Vue offering," the company said in a statement today, "we have determined that removing the bundle of channels from Viacom is the best way for us to continue to offer the most compelling value to our fans."
Sony does not get into the nitty gritty details about why it is making this decision, but it represents a big blow to what has thus far been a great service. The absence of these channels means many subscribers will be losing their favorite shows, such as the new season of South Park, and many users are already vowing to ditch the service on November 11 when the change takes place.
Sony tries to soften the news with the promise that local Fox and CBS channels will be arriving on PS Vue soon, and that BBC America and NBA TV are both launching tomorrow. VICE is also apparently in the pipeline. The company also points out that it has added things like ABC and ESPN, as well as options for NFL Network and HBO. A more transparent explanation about why this change is happening would have been preferable.
Of course, the addition of BBC America isn't really great enough to make up the loss of Viacom networks for most users, and so it'll be interesting to see how PS Vue holds up after the change. Viacom networks include things like Nickelodeon, CMT, TV Land, BET, Comedy Central, Spike, VH1, and MTV. No longer interested in PlayStation Vue? You have some alternatives, including Sling TV and the upcoming DirecTV NOW service.
SOURCE: PlayStation Blog