Vessel Beta begins today: what is this "YouTube killer"?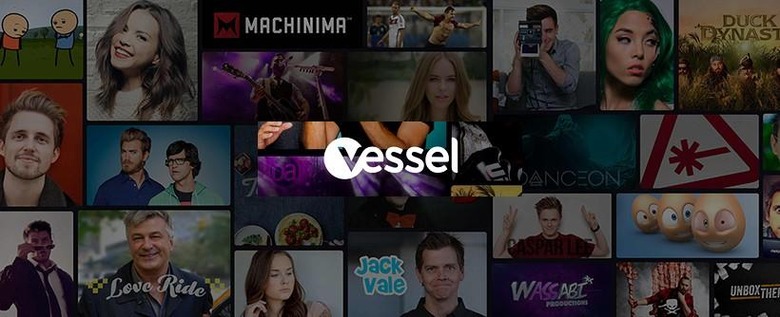 This week the team at video-hosting company Vessel will begin their Beta. This Beta will be behind a line of users – a popular way to get people to get interested in your service these days – and eventually content will be behind a paywall. Videos on Vessel will be hosted for the public like YouTube or Vimeo, but there's a new concept onboard as well: a 72-hour exclusive window. For 72 hours before anyone else on the web is able to see, content creators will put their video up on Vessel for paying-only users.
Vessel suggests to content creators that they'll be earning hella bank from this venture. While companies like YouTube utilize ads over and before videos, Vessel's setup will allow creators to earn around $50 per thousand views of their video – inside the 72-hour exclusive period.
Competing services like YouTube end up paying out below $3, so says Vessel, for similar amounts of views. Of course we'll have to see 1:1 comparisons once the service launches in full to see what the true numbers are in the field.
Vessel is pitching itself as "The First Window For Web Video."

Their video service is being prepared for both mobile devices – an important point as Vimeo, YouTube, and others were launched on desktop machines in web browsers, brought to mobile devices second.
They're launching their Beta with iOS devices and on desktop machines, and you'll find your way in through the Vessel dot com website.