Verizon's footprint in Windows Phone devices is still relatively light, and so the Samsung ATIV Odyssey is a welcome addition to the carrier's CDMA network, despite the somewhat humble specifications. Going head-to-head with cheaper Nokia phones, the ATIV Odyssey packs a 1.5GHz dualcore Snapdragon S4 processor and a 5-megapixel camera, but in the hand its biggest distinguishing feature is the relatively compact size. In a world of 5-inchers, the ATIV Odyssey's 4-inch display is a welcome change.
That puts it on a par with an iPhone screen, at least in size, though the ATIV Odyssey falls short in resolution and clarity. At WVGA it's decidedly low-rent, especially given Windows Phone 8 brought with it 720p HD screen support, and the overall phone isn't as tiny as you might expect, thanks to a reasonably chunky bezel and plasticky casing.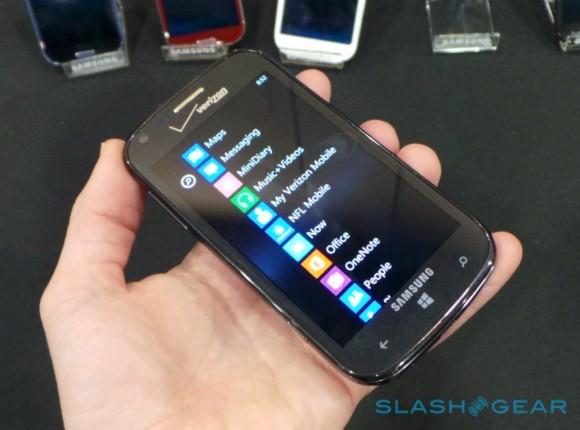 Still, you get a full 1GB of RAM, so there should be no incompatible app problems, and there's a 1.2-megapixel front-facing camera along with a 5-megapixel main camera on the back, with an LED flash. Those expecting longevity will be happy to see the removable battery, too, which is a reasonable 2,100 mAh pack, and there's a microSD card slot with support for up to 64GB cards.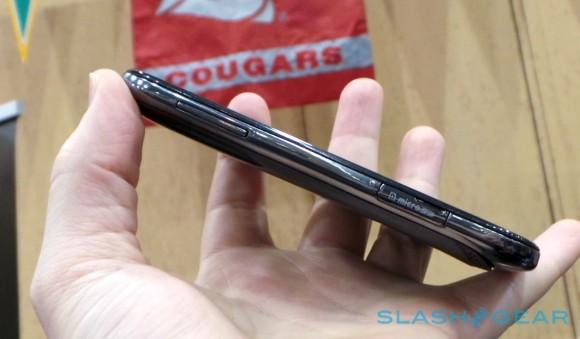 All in all, it falls well short of dramatic and struggles to really reach appealing, though for the target audience that's probably not too much of an issue. Those looking for an entry-level smartphone with an approachable OS like Windows Phone will probably find something to like, assuming the price is right.