Verizon's "most advanced" 4G LTE network confirmed for Dec 2010 [Video]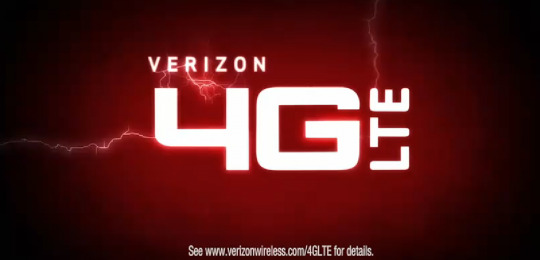 A new Verizon commercial has confirmed that the carrier intends to launch its LTE network in December 2010, fulfilling its previous promise to have the high-speed 4G system up and running in select markets by the end of this year. Verizon's LTE service won't be available in handsets initially; instead, the carrier will initially use it for 4G data cards before handsets arrive early in 2011.
According to the commercial, Verizon reckons its LTE system is the "most advanced 4G network in the world." The carrier has previously said that speed-based pricing is being considered, where users would pay more not only for extra data but for the speed at which they could access it. More information on the new 4G network here.
[via Android Community]