Verizon's first 5G cities and this giant phone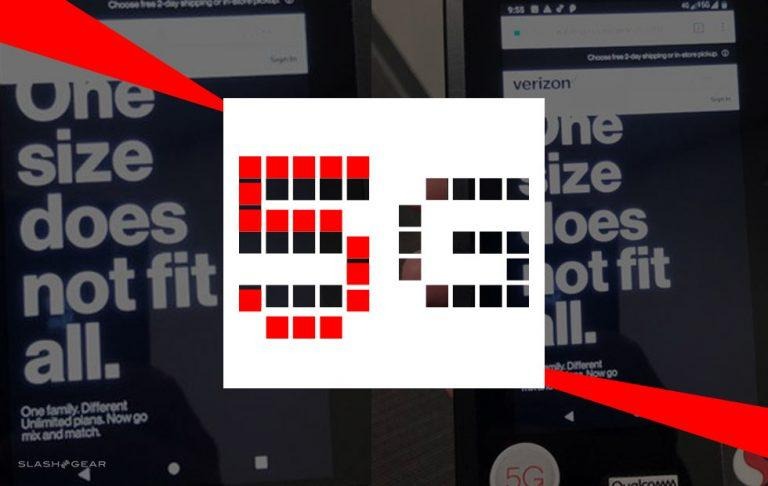 Verizon made their first-ever 5G NR call on a commercial network with a simulated smartphone device. Verizon's most recent test in the 5G space also tipped a hat to its side-news launch of 5G residential broadband service in four US markets. This Verizon 5G news came right on the heels of AT&T's big 5G announcement at AT&T Spark – they'll be expanding in a big way, too.
AT&T's announcements about 5G named cities, but didn't get extremely specific with what sort of service they'd be offering – only that they'd be in said cities in some capacity. Verizon was a bit more clear. Verizon announced they'll be launching 5G residential broadband in four markets in the second half of 2018, "followed by a mobile 5G solution."
Verizon 5G residential broadband markets in 2018:
• Los Angeles California
• Sacramento California
• Houston Texas
• Indianapolis Indiana
Each of these four cities were on the list offered up by AT&T earlier today. AT&T also mentioned they'd be working with Nokia and Ericsson as hardware partners for expanding 5G across the United States. Verizon's also working with Ericsson and Nokia. Both carriers are also relying on Qualcomm to provide Systems on Chips for their smartphone processors and data radios.
Verizon announced on September 6th that they'd completed "the first over-the-air data transmission on a commercial 5G NR network in Washington DC." Verizon and Nokia completed this transmission together, with Nokia providing the radio equipment and Verizon providing millimeter wave spectrum.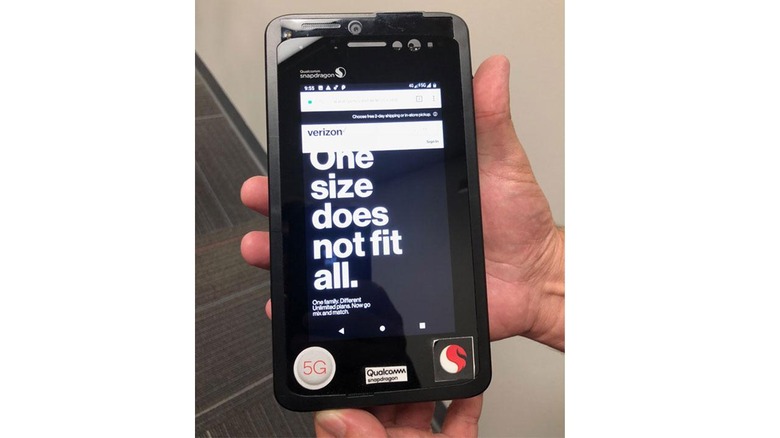 Verizon and Nokia also announced on August 17th that they'd completed the first 5G NR mobility call. Today's announcement was ever-so-slightly different. Today they completed the first ever 5G NR call made "on a commercial network with a simulated smartphone device." That'd be that massive hunk of Qualcomm hardware majesty you see above this paragraph. Next, cross your fingers for real consumer-aimed devices!