Verizon's Acquisition Of Yahoo May Kill Thousands Of Jobs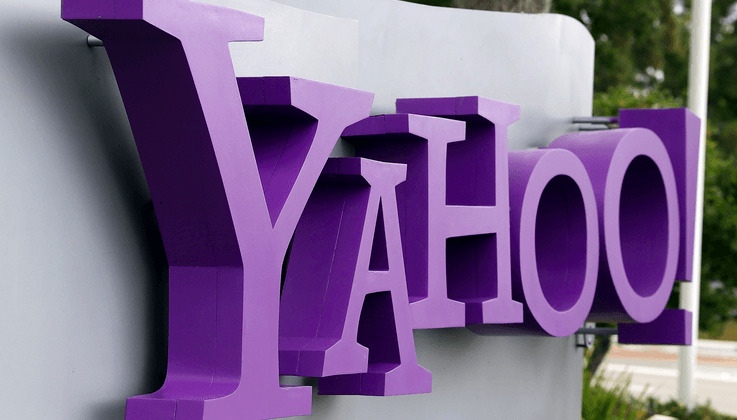 Yahoo's shareholders approved the long-standing buyout offer from Verizon today, so before long, we'll see Yahoo's core business absorbed into the wireless giant. What's the first move once Yahoo is under Verizon's umbrella? Layoffs. New reports today are claiming that we could see thousands of people laid off once the acquisition is complete.
Verizon plans to combine AOL, which it has owned for a couple of years now, with Yahoo, creating a new arm called "Oath." These layoffs seem to be a result of that merger and shouldn't be entirely surprising. After all, AOL and Yahoo run similar businesses these days, so when the two become one, there will be some redundancies that need to be eliminated.
Though exact numbers have varied throughout the week, sources close to the merger now tell CNBC that Verizon could lay off as many as 2,100 people. Obviously, neither Yahoo nor Verizon have commented on these rumors, but we should find out if this is true soon enough – CNBC says that Verizon may announce the layoffs as early as next week.
Ever since Verizon announced its intent to purchase Yahoo's internet business, there have been a few turbulent developments. Not long after the deal was announced, Yahoo revealed two massive data breaches within just a few months of one another. These breaches resulted in Verizon dropping its offer to purchase Yahoo by $350 million.
Of course, even with that discount, Verizon is still paying a pretty penny for Yahoo's internet business, shelling out a whopping $4.48 billion. By combining Yahoo and AOL into Oath, Verizon will be able to reach around one billion internet users, so it's no wonder the company is willing to pay so much to add Yahoo to its portfolio. We'll undoubtedly be hearing more about this over the week, so stay tuned.
SOURCE: CNBC