Verizon will offer HBO Now through its Go90 streaming service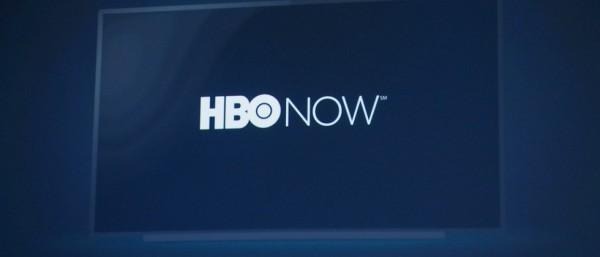 Verizon and HBO announced a new deal today under which the wireless carrier will offer HBO Now (which doesn't require cable credentials, unlike HBO Go) on its own digital platform. Under this agreement, Verizon has been given the thumbs up to distribute HBO Now to its own users, and it'll be doing so, in part, through its own video streaming service Go90. We've previously heard talk about Go90, though the name has only just now been announced. The service will be launching some time this summer if all goes as planned.
The two companies announced their new partnership today. Under it, Verizon FiOS TV and Internet customers will be extended an option to add HBO Now to their plan for an extra $14.99 USD per month. This will be preceded by a 30-day free trial, however, giving subscribers a chance to try it before they buy it.
It isn't clear how, precisely, the service will be offered to Go90 users. This isn't the first instance of networks offering their video streaming service through an established entertainment service. Showtime's newly launched Internet-based service likewise called "Showtime" is being offered as an add-on option for Hulu users, for example.
In a statement, Verizon's executive director of content strategy and acquisition Ben Grad said, "Our customers want choice in accessing premium content when and where they choose, on a variety of devices." Check out the timeline below for more info on HBO Now.
SOURCE: LA Times