Verizon Will Begin Shutting Down Its App Store In 2013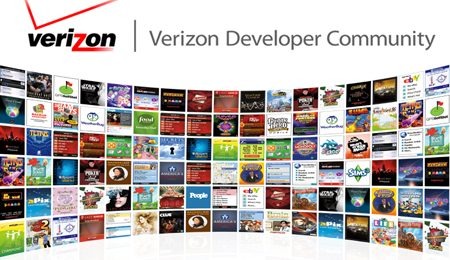 Verizon Wireless has announced plans to begin closing down its app store starting in January. Presently, Verizon's marketplace is available on BlackBerry and compatible Android phones. The shutdown process will begin early next year, and is expected to be finished by March 27, according to the Verizon press release.
Verizon Apps was launched back in March 2010, back in the days of yester-year when app popularity became a sort of frenzy. Over time, however, the nature of apps and smartphones has shifted, and "there's now a whole new tech landscape in which both consumers and developers can interact like never before." This change marks a shift in Verizon's business strategy.
Verizon reassures users that the majority of the apps available via Verizon Apps are also available elsewhere on the web, including the Google Play Store. The only exception to this upcoming change are business applications that were submitted to Verizon's Private Applications Store for Business. These apps will still be available to enterprise customers.
According to Verizon's published timeline, come December, monthly subscriptions "will end on the customers [sic] renewal anniversary date." Then in January, the removal of Verizon's marketplace will start. VDC Go To Market will shut down, but access to VDC activity and Portal Developer Registrations will stay available. The complete removal of Verizon Apps is then expected by the end of March.
[via CNET]