Verizon was "never in the running" for first iPhone admits CEO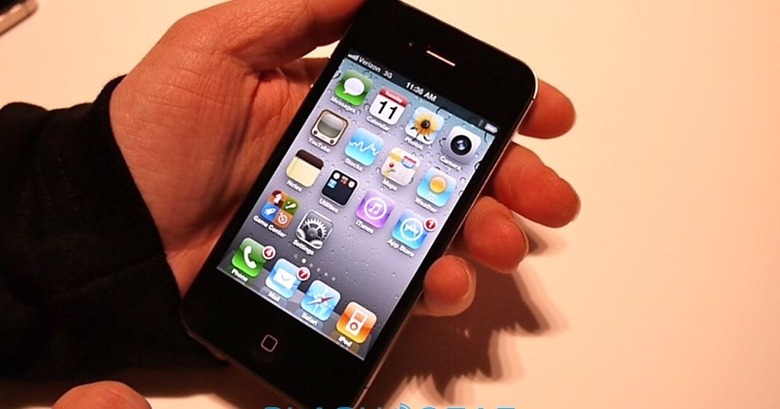 Verizon CEO Ivan Seidenberg has admitted that the carrier was "never in the running" for US carrier partner at the launch of the original iPhone, suggesting that its choice of CDMA network presented a stumbling block for Apple. "We had good discussions with them," Seidenberg told BusinessWeek, "but it was clear to us that they weren't looking to make a device for both sets of technologies." However, the chief exec also hints that it will be Verizon, not AT&T, who will take the lead on a 4G-capable iPhone.
"We're further along in 4G than others are. So I think this decision, from Apple's standpoint, is also very strategic because they get to establish a relationship with us early in their cycles to take advantage of the 4G stuff that's going to come out over the next 12 months." Ivan Seidenberg, CEO, Verizon
At the launch of the Verizon iPhone earlier this week, the carrier admitted that Apple had decided against adding LTE support to the handset because of the extra bulk that first-gen 4G chipsets would add. However, Seidenberg implies that could well change in a single product cycle.
As for the ongoing rivalry with AT&T, Seidenberg wouldn't be drawn too much, but did say that "we get a lot of customers on the Droid devices, so I think we've already proven that we're more than a one-device company." "We can have a lot of fun in the short term banging heads with AT&T," he says, "but in the long term it's going to open up a new market and allow us to work with a great company like Apple to help us develop products."