Verizon was hemorrhaging subscribers until unlimited data launched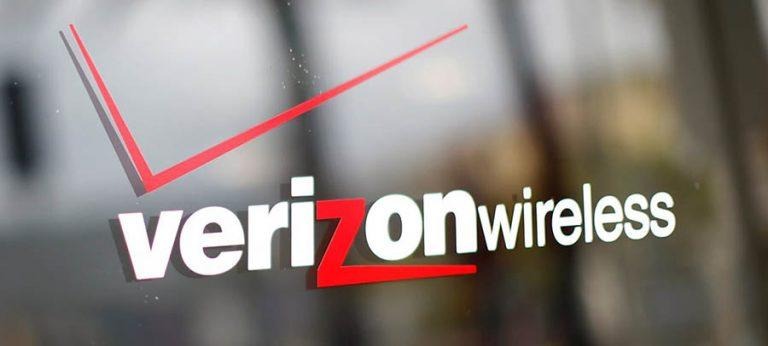 Do wireless customers really care about unlimited data on their cellphone plans? Verizon Wireless discovered they absolutely do, as confirmed in the carrier's financial results for Q1 2017, released today. Turns out, it took bringing back truly unlimited data from the dead to step a gush of subscribers from the network.
It certainly seemed like a grudging launch on Verizon's part, when the carrier restored what we'd think of as "true" unlimited data in February. Previously, it had offered tiers of monthly data allowance and overage charges if you exceeded those buckets. With the new Verizon Unlimited 4G LTE data plan, however, those limits were lifted.
According to Verizon's financials today, it couldn't have come at a more fortuitous time, either. Prior to the launch of the unlimited plan, the carrier had a retail postpaid phone net loss of 398,000. That's almost 400k subscribers cancelling their plans and walking away – often to more affordable rivals like T-Mobile, which had already begun offering an unlimited plan of its own.
After Verizon rolled out its plan, however, it saw 109,000 retail postpaid phone connections, a significant turnaround. "The launch of Verizon Unlimited positively changed the trajectory of customer additions in the quarter," the carrier says, pointing to a net 49,000 smartphone additions in retail postpaid over the three month period. Still, there was a net decline of 307,000 retail postpaid connections in Q1 2017 overall, 289k of which were phone losses.
Overall it seems like a glowing endorsement for unlimited data, or at least a suggestion that subscribers are increasingly tired of having to measure out their data packages and just want to use their devices when and where they please. Like other offers, Verizon does have a cap of sorts on even its unlimited plan. If you use more than 22 GB in a single month, you won't get cut off from the data teat but the carrier reserves the right to throttle your connection if you're likely to impair the experience of other subscribers.
NOW READ: What you need to know about Verizon's Unlimited plan
Meanwhile, though, tethering is included in the plan, it's not unlimited 4G. That's capped at 10GB of 4G data, after which Verizon scales your connection down to 3G speeds.
Elsewhere, Verizon says tablet churn was high compared to the previous year, while LTE network use rose around 57-percent versus Q1 2016. The carrier reiterated its plans to launch eleven pre-commercial 5G fixed wireless pilots in Q2 2017, as part of the transition to 5G networks.