Verizon Unlimited Prepaid plan launched: three things to know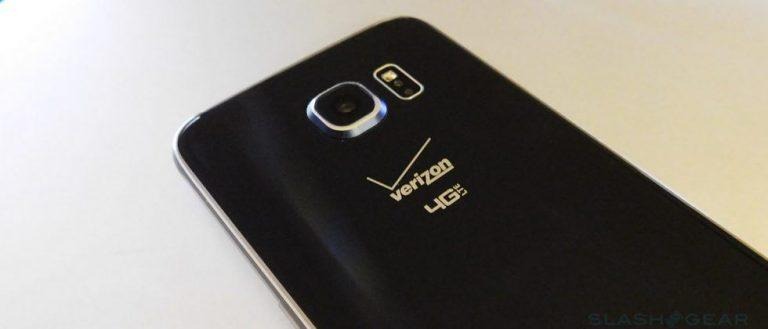 Verizon has announced the launch of a new Unlimited Plan for its prepaid customers. This builds upon the company's recent launch of an Unlimited plan for post-paid customers; through it, Verizon prepaid subscribers receive unlimited data, text and minutes. The service isn't without fine print, however, and those contemplating a transition to this new prepaid plan should read carefully before signing up. Here are three big things to know.
The new Verizon Unlimited Prepaid plan cost $80/month and supports unlimited talk to numbers in Canada and Mexico. Prepaid services offer some benefits over post-paid plans, primarily the lack of a credit check — and therefore a minimum credit requirement — to get service. Prepaid customers are also able to easily suspend their use of the service at any time.
Prepaid plans, unfortunately, also feature some limitations and that reality is true for Big Red's new prepaid unlimited offering. Below are three big 'catches' to keep in mind when shopping around.
No Tethering or Hotspots
Verizon's Unlimited Prepaid plan does not allow customers to turn on their phone's mobile hotspot or use tethering. This prevents subscribers from sharing their phone's data connection with other devices and from using their phone as a broadband modem for a laptop or desktop. This Verizon FAQ page indicates that subscribers are not given the option to add a mobile hotspot feature to their account for an additional monthly price.
Data may be throttled at time
Verizon's Unlimited data plan is truly unlimited in the sense that there is no cap on the high-speed data available to the user. However, the carrier advises that it will throttle its users' speeds down to 128kbps at times if they are in an area with congested networks. The carrier does not indicate whether this de-prioritization will only take place after the user exceeds some minimum high-speed data usage threshold, such as the post-paid Unlimited plan's 22GB upper limit. However, the lack of a specified upper limit indicates this occasional throttling may be a possibility at any time regardless of data usage.
Video stream resolution is limited
Verizon explains on its prepaid page that subscribers on these plans, including Unlimited Prepaid, will have video stream resolutions limited to 480p or lower. In addition, Verizon states that video stream data may at times be given reduced priority versus other customers if the carrier's network is experiencing congestion. Big Red isn't alone in throttling video stream resolutions to 480p, however; T-Mobile does the same, though it recently increased Binge On video streams to 'HD' quality for T-Mobile ONE subscribers.
Wrap-up
Verizon's new Unlimited Prepaid plan is a welcomed addition for customers who can't or won't sign up for the carrier's post-paid offerings. However, new customers shopping around for the perfect unlimited data plan would be well-advised to mind the fine print before signing up with Verizon's new plan.
SOURCE: Verizon