Verizon Unlimited Data addressed in official statement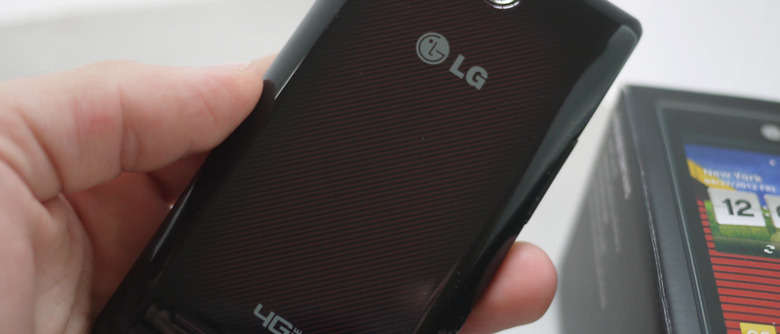 This morning Verizon has released an official statement on what was said yesterday by the company's CFO in regards to the end of Unlimited Data plans for smartphones and tablets. This statement assures the public that no hard and fast plans have been announced for current or prospective customers other than their current data sharing project already in the works now for some time. This statement comes aside comments made this week which seemed to effectively kill unlimited data on Verizon for grandfathered-in users.
What Verizon's CFO said this week seemed to assure customers that it was grandfathered unlimited data plan-having users that would be affected by this Summer's changes. Specifically those customers switching from an unlimited plan with 3G data over to a 4G LTE plan of any kind would be losing their unlimited status entirely. Today's statement makes it clear that though this plan may well be taking effect later this year, current plans have only to do with shared data.
"As we have stated publicly, Verizon Wireless has been evaluating its data pricing structure for some time. Customers have told us that they want to share data, similar to how they share minutes today. We are working on plans to provide customers with that option later this year. 

We will share specific details of the plans and any related policy changes well in advance of their introduction, so customers will have time to evaluate their choices and make the best decisions for their wireless service. It is our goal and commitment to continue to provide customers with the same high value service they have come to expect from Verizon Wireless." – Brenda Raney for Verizon
Have a peek at our timeline below to see the history of Verizon's unlimited data plans and expect your own grandfathered plan to be safe for the future – just so long as you don't mind sticking with 3G, of course.