Verizon Tiered Data And LTE Hotspot Fees Confirmed For July 7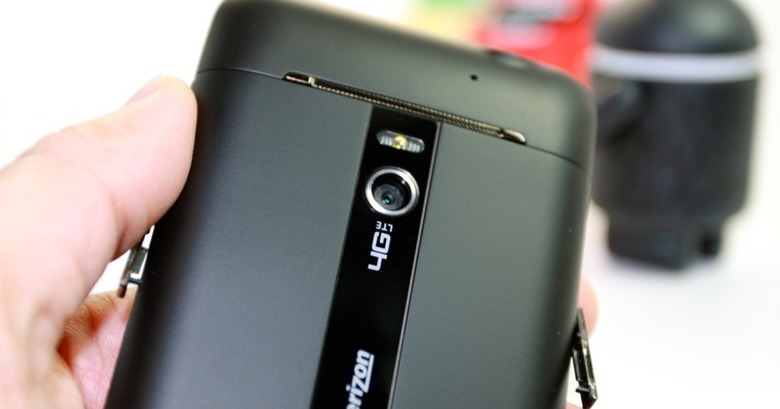 You'll need to act fast if you want to pick up a new unlimited Verizon Wireless data plan, with confirmation that, as of tomorrow, July 7, the carrier's new tiered plans will replace the existing options. A Verizon spokesperson confirmed the switchover to FierceWireless, with four new packages on offer for new customers, ranging from $10 per month for a mere 75MB up to $80 per month for 10GB.
In-between there'll be a $30 per month 2GB plan, and a $50 per month 5GB plan. Each gigabyte you go over your allowance will cost you a further $10. Verizon had confirmed back in June that new tariffs were on the way, though this is the first time it has confirmed the changeover date.
However, as expected, existing customers will be able to keep their current, unlimited data plans, even if they subsequently upgrade their handset after July 7. There'll also be changes to the LTE Hotspot service, until now a freebie with devices like the HTC ThunderBolt, which for existing users will be $30 per month for unlimited use. New subscribers, however, will pay only $20, but they'll only get 2GB of data rather than unlimited.
Back in May, Verizon's CFO suggested that shared data plans – where a single data package can be used by multiple WWAN-enabled devices, like cellphones, notebooks and tablets – were also likely to be on the horizon. "I think it's safe to assume that at some point you are going to have mega-plans [for data] and people are going to share that mega-plan based on the number of devices within their family" Fran Shammo suggested. "That's just a logical progression."