Verizon roadmap leaks Moto X and HTC One release dates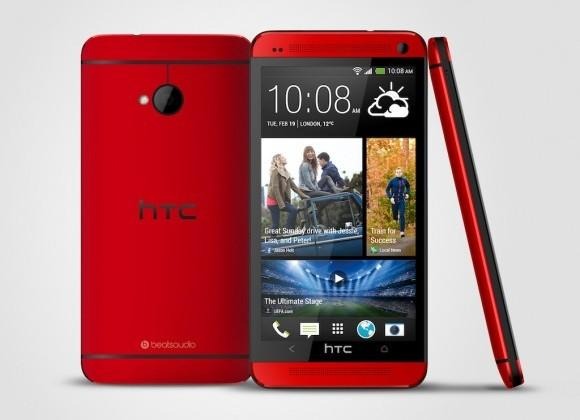 Those looking to get a better handle on how long they'll have to wait before their beloved Motorola Moto X and/or HTC One will be waiting to hit Verizon will be able to rejoice today. A roadmap tipping the release dates of devices through the end of August has been leaked, here showing not just the Verizon HTC One, not just the Motorola Moto X, but machines from Samsung and LG as well.
The roadmap sets the stage for the HTC One to hit on the first of August, putting it at three weeks away – to the day – from today. That's also well within the bounds of several other key releases from other companies aiming to eat the HTC One's camera domination lunch, namely the Nokia Lumia 1020 with its 41-megapixel sensor. Will 10x the megapixels make up the difference?
Verizon also has the "Motorola X", aka Moto X set for the 23rd of August. At that point we're still calling it a far-off sort of drop, but with the machine having leaked essentially in full several times over already, it wouldn't be surprising to see Motorola reveal the device well before then, with pre-orders starting closer to the beginning of the month. For more information on the Moto X, head down the rabbit hole with SlashGear's Moto X tag portal.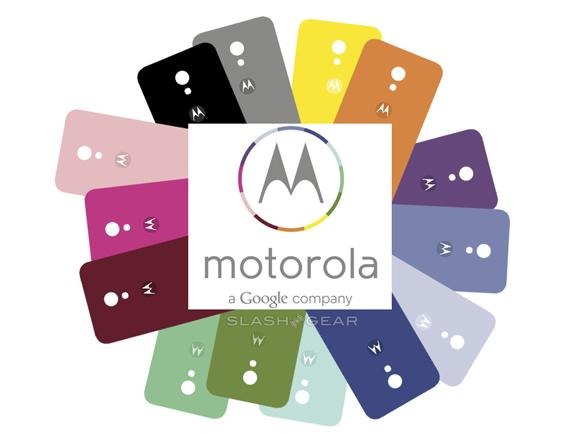 This leaked roadmap comes from PhoneArena, mind you, and it points to several other odd devices as well. There's an LG Exalt, a basic flip phone with "largest display available" on said sort of device with "crystal-clear sound quality" to boot. You've got NFL Mobile 2013 launching the same day as the HTC One, this version likely to have additional abilities and streaming boosts.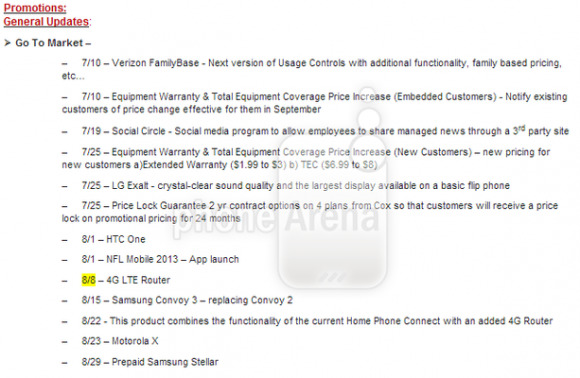 There's a Samsung Convoy 3 set to replace the Convoy 2 on the 15th of August, a prepaid phone addition in the Samsung Stellar, and boosts to "Verizon FamilyBase". This is an update to the current Verizon Usage Controls with added functionality and bits and pieces like family based pricing. Exciting stuff!