Verizon Reveals Purple DROID RAZR And DROID RAZR MAXX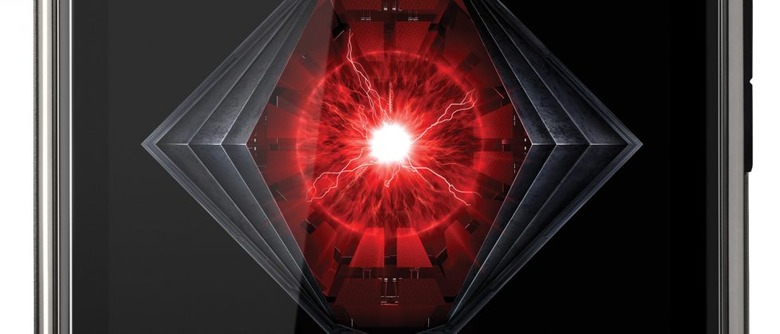 Verizon announced some new additions to the DROID family today at CES 2012. It confirmed the DROID 4 earlier and now it's revealing a purple-colored DROID RAZR and a new variant called the DROID RAZR MAXX that boasts a longer-lasting battery while maintaining a still incredibly slim form at only 8.99mm thin.
The Motorola DROID RAZR in purple will be available in the coming weeks, adding to the existing classic Black and pristine White color options for the device. It will have 16GB of internal storage with the same overall specs and support for Verizon's 4G LTE network. It is priced at $199.99 with a new two-year contract.
The DROID RAZR MAXX is a slightly thicker version of the DROID RAZR, carrying a larger and longer-lasting battery. We first heard rumors about the device back in December following reports on DROID RAZR battery life complaints. And it turns out the rumors were true. This DROID RAZR MAXX boasts more than 21 hours of talk time on a single charge. It will come with 32GB of onboard storage and will be priced at $299.99 with a new two-year contract.