Verizon restricts September vacations ahead of new iPhone launch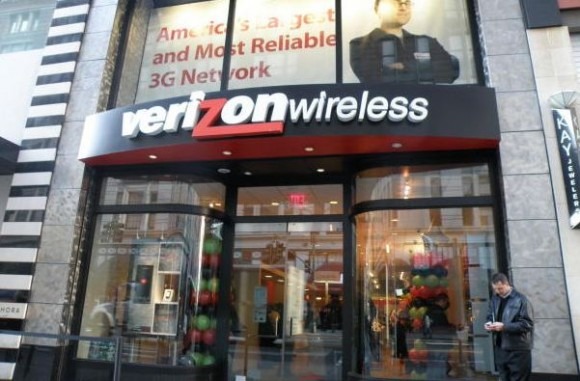 We still don't know for sure that the new iPhone will be launching on September 21, but today we received more convincing evidence for such a release date. An unnamed Verizon employee has told TechCrunch that Verizon has blocked all employees from taking vacations between September 21 and September 30. This move was apparently made in anticipation of the new iPhone's launch.
It's widely speculated that the new iPhone (or the iPhone 5, whichever you prefer) will be revealed at an Apple event on September 12, go up for pre-order on the same day, and then launch a little more than a week later on September 21. That expected schedule is similar to the reveal/launch schedules of iPhones past, and this move by Verizon seems to confirm that the new iPhone will indeed be launching on September 21.
That's because carriers likely know all about the new iPhone already – when it will be revealed, when pre-orders will open, and when it will launch. It's hardly surprising to see Verizon restricting vacation time around the new iPhone's launch, as past iPhone launches have produced massive lines and, of course, a ton of money in sales. If September 21 is the launch date of the new iPhone, Verizon will need all hands on deck to handle the sheer volume of customers coming in to buy one.
So, while we're still a little hesitant to call it confirmed, this is some pretty convincing evidence that we'll have our hands on the next iPhone by the end of September. This rumored Apple reveal event is only a few weeks away, so if it's actually going to happen, we're expecting Apple to make an announcement soon. Stay tuned, folks.