Verizon Releases New Ad For Motorola Xoom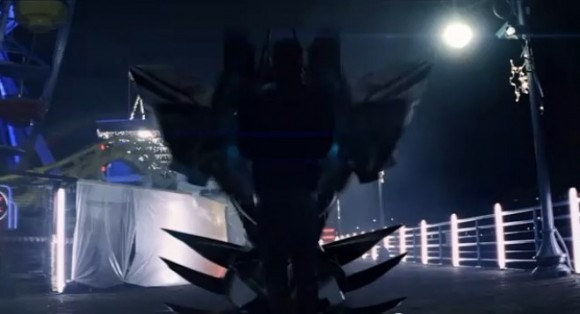 Verizon released a new ad today for the much anticipated Motorola Xoom. The 16-second ad was posted on YouTube this afternoon and should be the first of many to come.
The ad is pretty awesome although a bit scary. The deep pulsing sound of a heart beating plays in the background, as a man approaches a levitating Motorola Xoom that almost seems to be beckoning him. When the man reaches for the tablet, he becomes encapsulated by a large flying metal pod. "Grab it, and it grabs you," reads the video description from Verizon.
Pre-Orders of the Motorola Xoom are already underway with the device priced at $799. Unfortunately, Flash support will not be available on this device and may not become available until Spring 2011.
[via IntoMobile]