Verizon Prepaid plans upgraded: Auto Pay discount, extra lines, more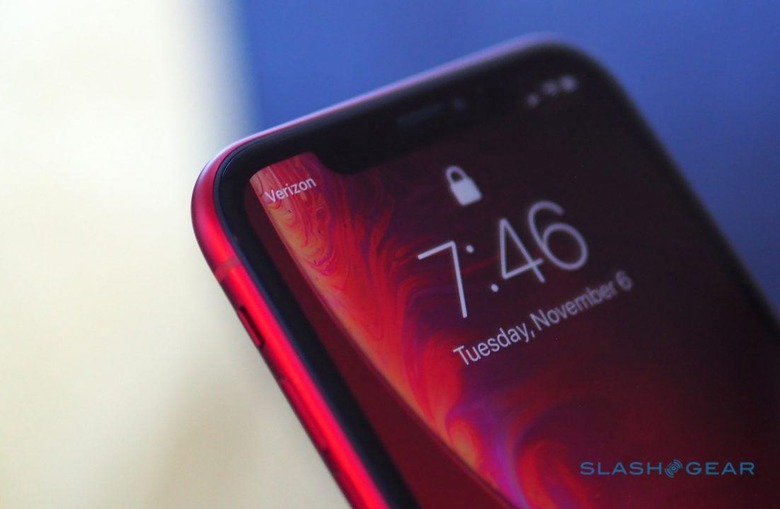 Verizon has updated its prepaid plans, throwing in a discount for Auto Pay customers, along with adding more data and lines. The new Verizon Prepaid range reflects just how competitive the segment has become in recent years, with what once was an afterthought compared to postpaid plans now being increasingly popular among multi-device users.
Many of Verizon's changes today tackle that audience head-on. Previously, you could add up to five lines to a single account, for instance. That's now being doubled, to up to ten lines.
It's also now possible to add tablets and Jetpacks – Verizon's name for standalone mobile hotspots – to an account. That costs the same as adding a smartphone.
The big pricing change will affect heavier users of the plans, meanwhile. Verizon is adding a $5 monthly discount for those who enable Auto Pay on their account, rather than making their payments manually. It's only eligible on plans $40 and up, though.
At the top end of the options, Verizon Prepaid Unlimited is getting an extra price cut. On top of the $5 Auto Pay discount, it's also being reduced by a further $5. That brings it down to $65 per month.
The old 7 GB plan, which is priced at $50 per month before the Auto Pay discount, is now getting bumped up to 8 GB. Both it and the Unlimited plan also have unlimited talk time to Mexico and Canada. All of the prepaid plans have unlimited US talk and text, unlimited texting to 200 international destinations, and mobile hotspot use, albeit at 4G speeds for all but the Unlimited plan.
The entry-level Verizon Prepaid plan remains at $30 per month, with just 500 MB of data. For $5 more per month, the $35 plan boosts that significantly, to 3 GB of data. Beyond the allowance, Verizon will limit data to 2G speeds for the remainder of the month. All of the updated plans are available to order now.