Verizon Pixel 2 XL just got a huge discount at Best Buy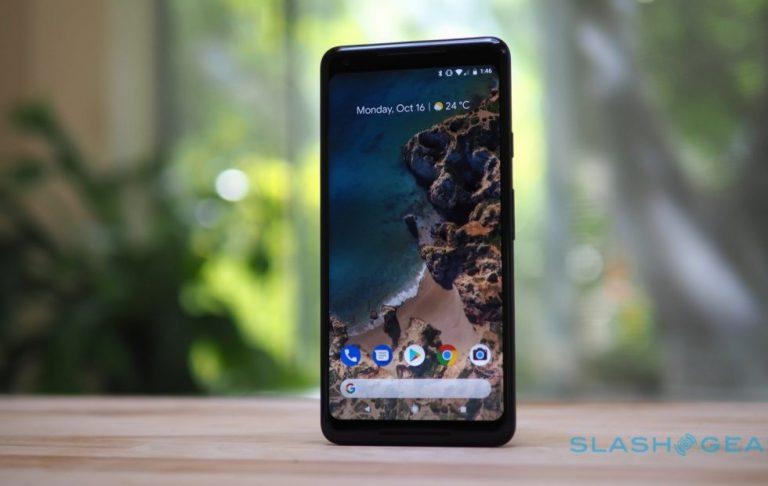 We may receive a commission on purchases made from links.
If you're an Android user who's been on the hunt for a new phone, you might want to stop by Best Buy, where the Pixel 2 XL has received a massive discount. By combining a couple discounts and credits, Best Buy has shaved $500 off the price of a new Pixel 2 XL. That's a surprisingly big discount, especially when you consider that the Pixel 2 and its XL brother are only around a half-year old at this point.
As is usually the case with phone discounts like this, there are a few caveats to consider. The first is that this discount is only valid on the Verizon Pixel 2 XL, so if you don't have Verizon as your carrier and you aren't willing to switch, then no discount for you.
To ensure that you actually activate the phone on Verizon instead of just taking it to a different carrier, more than half of the discount is tied to Verizon's Device Payment plan. Here's how it breaks down: Best Buy itself will give you a $200 instant discount when you buy the phone in-store or online, and then the rest is granted through 24 months of bill credits. That instant discount and the Verizon bill credits are enough to bring the 64GB Pixel 2 XL down to $14.57 a month (from $35.41) and the 128GB variant down to $18.75 (from $39.58).
That works out to just about $350 for the 64GB model and $450 for the 128GB one, so this is definitely a deep discount if you don't mind signing a Device Payment agreement with Verizon. Sadly, the standard Pixel 2 isn't eligible for this offer, so you'll have to be cool with owning its larger brother if you want to get a top-of-the-line phone on the cheap.
In our review, we found that the Pixel 2 XL is a pretty excellent phone, so you could certainly do a lot worse for $350. The Best Buy page for the Pixel 2 XL doesn't say when this promotion might end, so if you're thinking about taking advantage of it, it's probably best not to wait too long.