Verizon passed on Samsung Galaxy S II for DROID Prime exclusive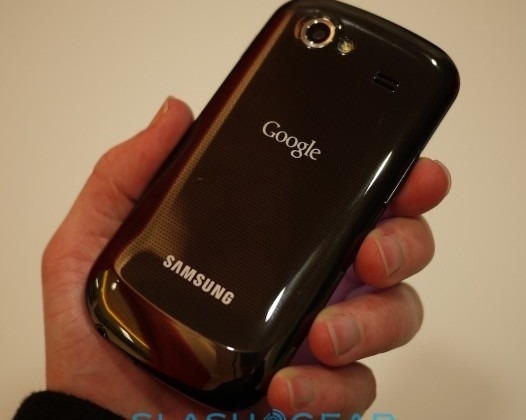 It was disappointing news that Verizon passed on the Samsung Galaxy S II, which would have been awesome as a dual-core 4G LTE smartphone, but it looks like the carrier made the decision in order to bring us something that could be even better. Insider sources are saying that Verizon ditched the Galaxy S II for an exclusive on Android's upcoming flagship handset that will be the first to run Android Ice Cream Sandwich.
According to BGR, insider sources have revealed that Verizon chose to forgo the Samsung Galaxy S II in favor of an exclusive on the new Google flagship Android handset also designed by Samsung, rumored to be the Nexus Prime. However, the phone will likely be called the DROID Prime when it hits Verizon.
The DROID Prime is expected to arrive sometime in October and will be the very first handset to run Android Ice Cream Sandwich. This latest update is a major overhaul that will unify the Android platform such that one version of Android will work on both smartphones and tablets. Many of the new features developed for tablets with Android Honeycomb will be introduced to smartphones with Android Ice Cream Sandwich.