Verizon offers pre-orders on Xperia Play starting May 19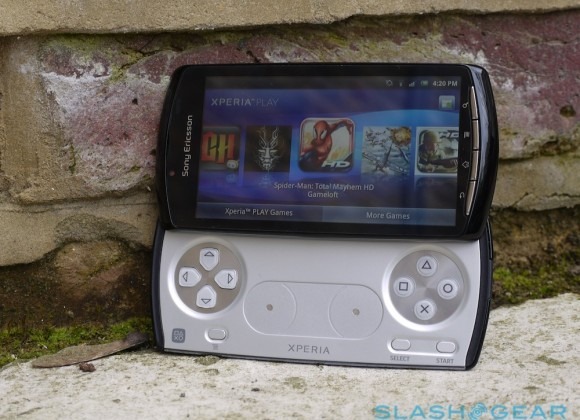 If you have been following the tale of the Sony Experia Play, the first PlayStation certified phone, you may be ready to plunk down your hard-earned cash and take one home. That launch day is getting very close now and Verizon has announced that it will be offering the Play for pre-order starting this week on May 19. The Xperia Play will hit stores shelves on May 26 at $199.99 with a new 2-year agreement. This should be a very nice phone for gamers that also need a phone that can work too.
We reviewed the Xperia Play in March and it was nice, but we figure it will live or die by the quality of its software. The smartphone runs Android 2.3, has a 4-inch multi-touch screen, and a 5MP rear camera. The front camera of the device is a VGA resolution unit for video chats. The processor inside the phone is a 1GHz Snapdragon with an Adreno 205 GPU. That single core processor is one of the specs that concern some people.
The smartphone will come with all the features that Android is known for and will have seven games pre-loaded and ready to play including Madden NFL 11 (EA Sports), Bruce Lee Dragon Warrior (Digital Legends), Asphalt 6: Adrenaline (Gameloft), The Sims 3 (EA), Star Battalion (Gameloft), Crash Bandicoot (Sony Playstation) and Tetris. The coolest part of this phone for me has always been the dual analog sticks and the directional keypad that slides out for gaming.