Verizon offers $1.5bn in Clearwire spectrum grab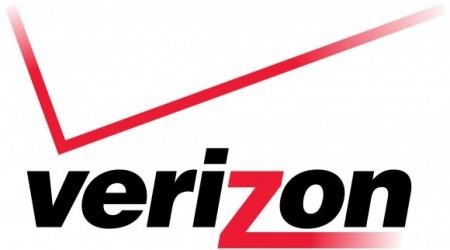 Verizon has offered Clearwire up to $1.5bn to buy its wireless spectrum, news has leaked, with Big Red hoping to use the airwaves to broaden its own 4G deployment. Word of the proposed deal broke on Friday after a regulatory filing by Clearwire that kept the identify of its potential suitor anonymous; however, as first reported by the WSJ, sources claim that buyer is in fact Verizon.
The news puts Clearwire's business back under the microscope, and is timely given the announcement by Dish Networks earlier today that it was bidding on carrier Sprint. Dish already had a standing bid in on Clearwire, though has blamed regulatory red-tape for the deal not going through, though the company's chairman did confirm today that the offer was still standing and had not been withdrawn.
Clearwire currently offers 4G service in selected areas across the US, covering approximately 130m people by population. Although best known for its WiMAX network, the carrier has been building out an LTE network for the future; most recently, Sprint announced a plan to buy Clearwire in a deal worth $2.2bn.
According to the filing, Clearwire will discuss the proposed deal – exact terms of which have not been revealed – with Verizon (which it identifies only as "Party J") and Sprint. The $1.5bn tag would be reduced by the current value of what Clearwire itself pays to lease the spectrum, something which the company has warned could be a "substantial" figure.
"On April 8, 2013, the Company received an unsolicited, non-binding written proposal from Party J, a strategic buyer, in which Party J offered to acquire Clearwire spectrum leases generally located in large markets that cover approximately 5 billion MHz-POPs at a gross price of approximately $1.0 to $1.5 billion, less the present value of the spectrum leases which could be substantial. The Special Committee will, consistent with its fiduciary duties and in consultation with its independent financial and legal advisors, evaluate this proposal and any other proposal and engage in discussions with each of Party J and Sprint, as appropriate" Clearwire SEC filing
Adding to the complexity of the spectrum shuffling is the ongoing bid by Japanese carrier SoftBank for Sprint. The purchase is contingent on Sprint acquiring Clearwire, among other things.