Verizon Nokia Lumia 928 Hands-on with PureView photo samples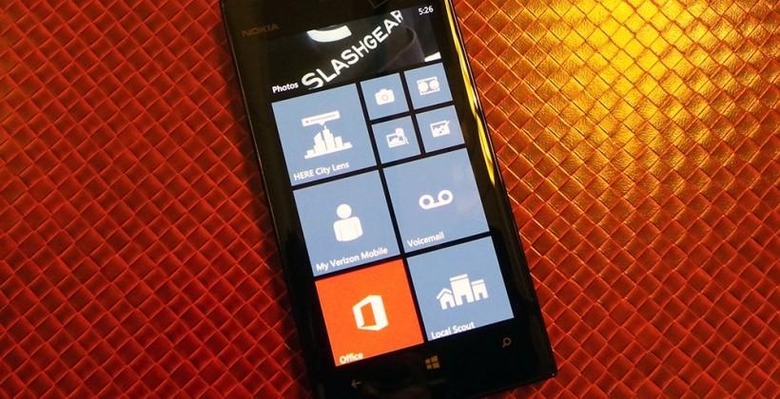 This week we've gotten our first opportunity to have a peek at the high-end Nokia Lumia 928 for Verizon, a device that takes Nokia's unique angle on Windows Phone 8 and brings it to the big red 4G LTE carrier. This machine works with 4G LTE / CDMA as well as HSPA+, this device prepared for global travel as Verizon devices are apt to do – more and more as the trend catches on, that is. This device is largely similar to the Nokia Lumia 920 released with AT&T earlier this year and has some distinct similarities with the other Nokia smartphone revealed in full this week: the Lumia 925.
This Lumia device works with a 1.5GHz Qualcomm Snapdragon dual-core processor that powers a 4.5-inch display with 1280 x 768 pixel resolution. This display differs ever-so-slightly from the Nokia norm with OLED and PureMotion HD+ technology – we'll be comparing with the Lumia 920 soon. This device is also slightly thinner than the Lumia 920, otherwise retaining most of its abilities.
You'll find a 2,000 mAh battery inside, NFC as well as wireless charging right out of the box, and a couple of relatively decent cameras. Up front is a 1.2-megapixel camera while the back employs an 8.7 megapixel camera with Nokia's PureView camera promise. This doesn't necessarily mean your photos are going to be PureView 808-quality, but it does mean Nokia means business.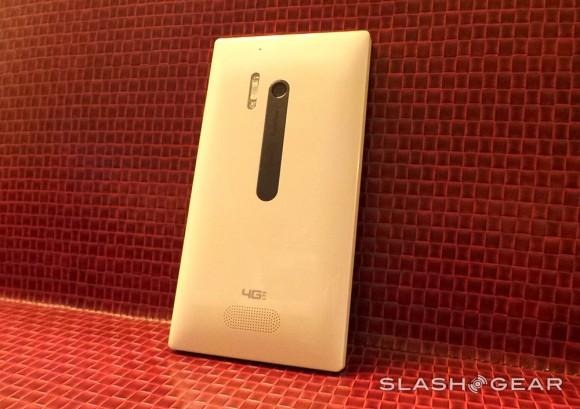 Below you'll see a set of photos taken with the Lumia 928 both inside and outside on a rather bright and sunny day. And dear readers: Let us know if you're in need of any specific place or setting for additional sample photos and we'll make it happen for the final review.
The front of this device works with three capacitive buttons, those being a Windows Phone home button, back, and magnifying glass. The magnifying glass can bring you to Bing or it can explore an app that's had its abilities built into it. Either way, this is the button Android axed.
You'll be working with this device with a microSIM card from Verizon right out of the box. This device has a small – but telling – change from past Nokia devices. The SIM card slot is not one you need to jam a pin into – instead it's a drawer – easy!
Have a peek at the timeline below for more information on the Nokia Lumia 928 and stay tuned as we give this device a full run-down in a review coming up soon!