Verizon Nexus 6 released this week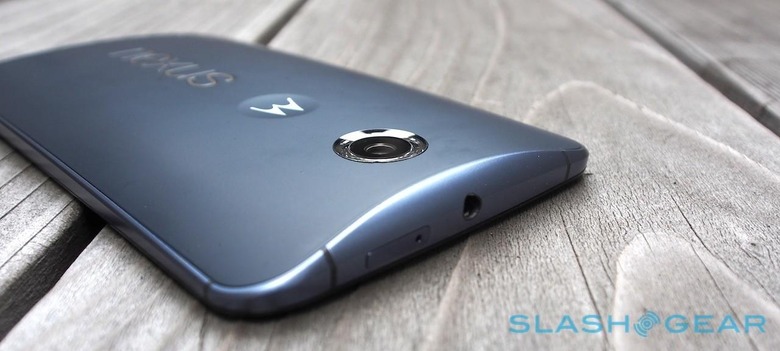 This week the folks at Verizon have revealed release time and pricing for their version of the Nexus 6. This version of the Nexus 6 will come with Android 5.x Lollipop and will be rolling with the same 6-inch Quad-HD display and dual front-facing speakers that the first version of the Nexus 6 did. It's the same, but different. At this time it's not entirely clear how Verizon will get their apps onboard the Nexus 6. Likely it'll happen much like it was described when Lollipop was launched – downloads happen when the phone is activated.
The Nexus 6 still comes with the same specifications – hardware-wise, that is – that the first Nexus 6 did. That means a 6-inch AMOLED Quad-HD display, a Qualcomm 2.7GHz quad-core processor, 32GB internal storage space, and a 3200mAh battery.
You're going to want to read our Three things that surprised me about the Nexus 6 article as well as our full Nexus 6 Review too!
This device also works with Turbo Charge abilities and comes with a Turbo Charger in the box. You can also use Qi-standard wireless charging right out of the box.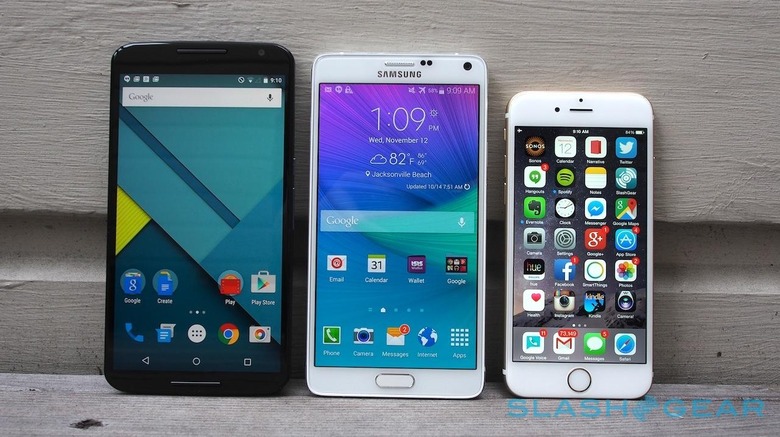 Users who purchase this device before March 31st will get 6-months of Google Play Music All Access for free. After that it'll cost you $9.99 per month (the normal monthly fee).
This device will be $249.99 with new two-year activation or $27.08 per month for 24 months with Verizon Edge. That's $649.92 in total, or just about 92-cents more than purchasing the device from Google.
This device is set to be available starting on March 12th online and it'll be appearing in Verizon stores starting on the 19th.