Verizon LTE-U trial targets death to deadspots in 2016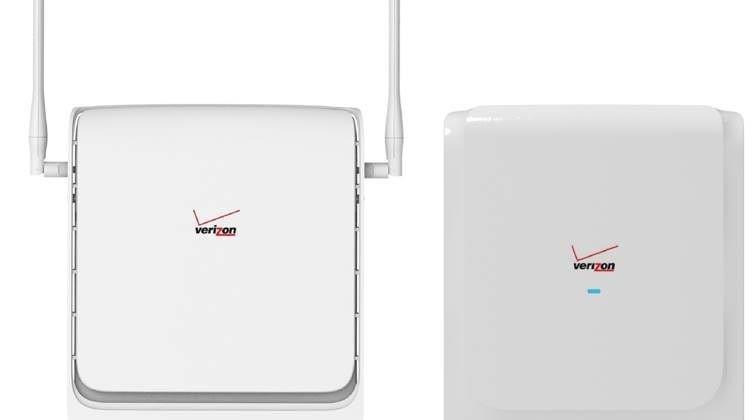 Verizon is kicking off LTE-U trials in the US, testing out how using unlicensed 4G spectrum could fill in gaps in its traditional LTE network. The pilot, expected to run until the end of the year, will use Samsung LTE-U femtocells – each will create a bubble of LTE service to which smartphones can connect, and be bridged with Verizon's official network.
LTE-U is one of a number of approaches carriers and networking device manufacturers are hoping to use to cater to the increasing number of wirelessly-enabled devices in the market.
Co-existing with existing technologies like WiFi on the 5GHz band, LTE-U doesn't require any of the expensive frequency licensing that made the government so much money when selling off 4G spectrum. However, it also requires a little care to make sure the various different wireless occupants don't end up interfering with each other.
For Verizon's trial it will use Samsung femtocells, which are promising to be as neighborly as you'd hope with existing routers and other equipment. They support 2x2 Multi-input Multi-output (MIMO) on both the licensed and the unlicensed spectrum bands, for better range and throughput.
Exactly where Verizon plans to implement the femtocells isn't clear at this stage, and it's uncertain what sort of modifications to handsets might be required in order to allow them to roam between LTE and LTE-U.
Nonetheless, it could end up a far more cost-effective way of implementing coverage in network deadspots.
Commercial deployment of LTE-U will kick off in 2016, Verizon says, assuming everything goes to plan with the trials.