Verizon LG G Vista is real, affordable, and nondescript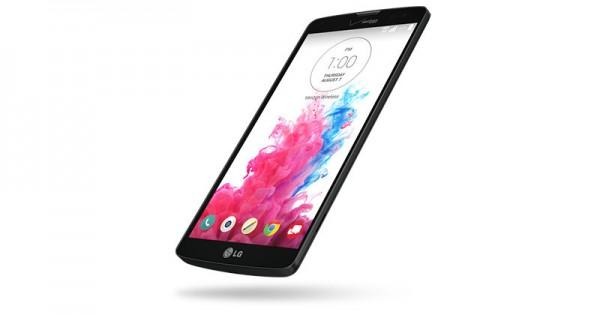 After a short series of rumors, Verizon has finally revealed what the LG G Vista really is. Unfortunately for those hoping for a more remarkable device, this is not it. At the very best, the G Vista is a decent budget Android smartphone for those looking for a larger screen on the cheap. At the very worst, it is a somewhat disappointing phablet.
Our biggest gripe with the phone can be found upfront, which is a 5.7-inch qHD display. That's 960x540 pixels. To get a bit of a feel for it, it's as big as the Samsung Galaxy Note 3, bigger than the Galaxy S5, but has a resolution that is 1/4 of those. Those looking forward to watching HD quality videos on this large screen might be pretty disappointed. There was also rumor, even leaked photos, of the new fangled laser autofocus system on the LG G3. Of course, they were only rumors, so no ill feelings to find out that there isn't one.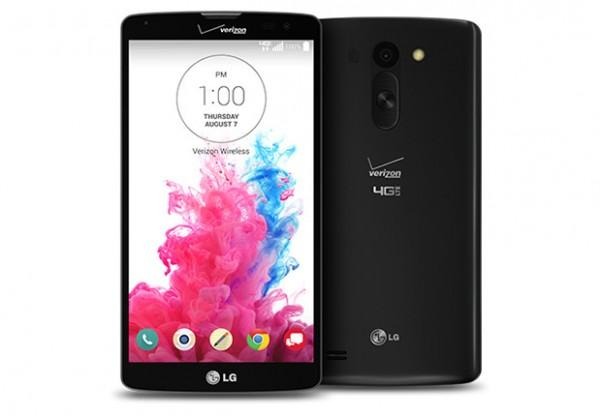 In all other aspects, the G Vista admittedly qualifies as a decent mid-range smartphone. You've got a 1.2 GHz quad-core processor, a larger than usual 1.5 GB of RAM, and 8 GB of storage, though only 4 GB of which is noted to be usable, There's an 8 megapixel rear camera plus a 1.3 megapixel one at the front. The 3,200 mAh battery, though, is definitely a huge plus, especially considering how modest the rest of the hardware is.
Fortunately, what the G Vista lacks in hardware, it can probably make up for in software. You won't get all of the LG's fancy features, but you'll find most that matter in here. You've got Knock Code for more secure and more personalized unlocking, Multi View for dual-window multitasking, and Mini View which reduces the 5.7-inch screen to something more manageable with a thumb. Not exactly software but an LG hallmark nonetheless, rear button controls can be happily found on this device as well. It also thankfully comes with Android 4.4.2 from the get go.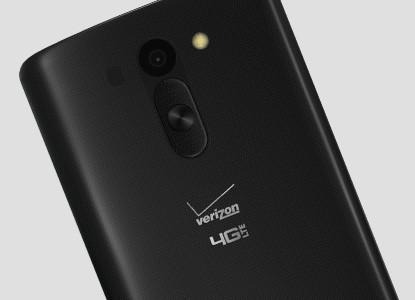 Price and network may be the two things where the G Vista shines the most. This smartphone is available from Verizon for $399.99 for the full price, without a contract. On a two-year agreement, you can get it for only $99.99 a month, even cheaper at $19.99 under Verizon EDGE. The device is also compatible with the carrier's XLTE network, advertised to be double the speeds of regular 4G LTE. Unfortunately, the G Vista is also marked as Non Global Ready, making it not an ideal device to take outside of the country.