Verizon iPhone deal 4yrs in the making; shared roadmap ahead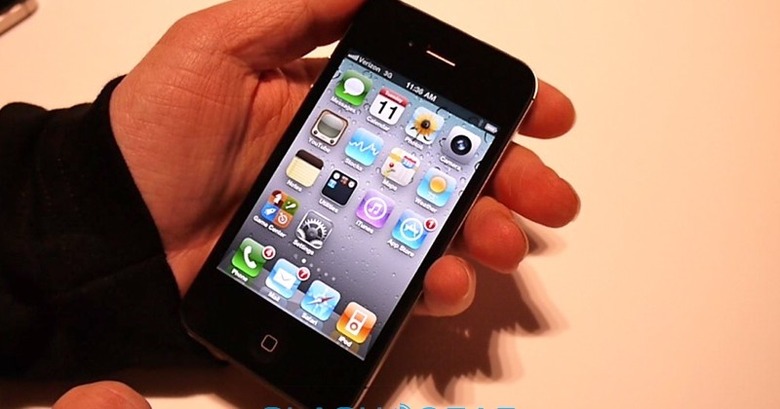 Verizon's iPhone negotiations spanned several years, according to the carrier, and will see them obligated to share network roadmap information with Apple. In return, Apple will grant Verizon access to their own product roadmap, though we shouldn't expect to see any device on that list bearing the carrier's logo. Speaking to BusinessWeek, Verizon president Lowell McAdam confirmed that the Verizon iPhone 4 is the culmination of near nine months of technical collaboration.
That collaboration included setting up dedicated CDMA cell towers at Apple's Cupertino campus so as to test reliability, with both sides keen to avoid AT&T's patchy coverage issues. "We probably worked six or nine months on the technical side of this and saw we could make this work," McAdam revealed, "Then we did the commercial side. The commercial deal took us a day."
As for branding, while Verizon traditionally writes its name on all devices offered, the carrier seemed pacified by Apple's unilateral approach. "They don't put a lot of logos on their phones," McAdam conceded,"so that wasn't a major issue for us."