Verizon iPhone 4 vs HTC ThunderBolt vs Motorola Bionic
We've already compared the original AT&T iPhone 4 to the newly announced Verizon iPhone 4, but that's not the whole story. If you'll recall, Verizon had a press conference last week during the Consumer Electronics Show in Las Vegas, where the wireless carrier unveiled a plethora of new devices. Two of the bigger names were from HTC and Motorola, which unveiled the ThunderBolt and Bionic, respectively. But, how do they compare to the iPhone 4?
We already know the iPhone 4's feature set: a 3.5-inch display, with Apple's Retina Display. It has Apple's A4 processor inside, clocked at 1GHz. And it's running Apple's latest version of iOS, which now includes multitasking in Apple's creative fashion. However, the device does not feature 4G LTE, as many had imagined it would. There is a section in the settings of the device that will let you turn on a 3G mobile hotspot feature. The Verizon iPhone 4 will have 16GB or 32GB of memory for apps, videos, games, and music. On the back, a 5MP camera will let you take high resolution images and video. On the front, a VGA camera.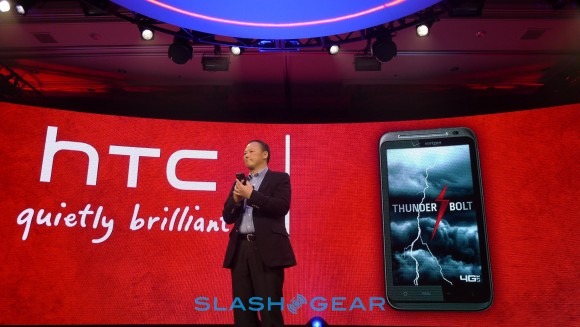 So, what about the HTC ThunderBolt? HTC announced the device, saying that it will indeed connect to Verizon's 4G LTE network. It has a 4.3-inch display. And there's a 1GHz processor under the hood that's not dual-core. There's an 8MP camera on the back, and a 1.3MP on the front. And as far as memory goes, HTC's included 8GB of internal storage, with the option of adding more via a microSD card up to 32GB.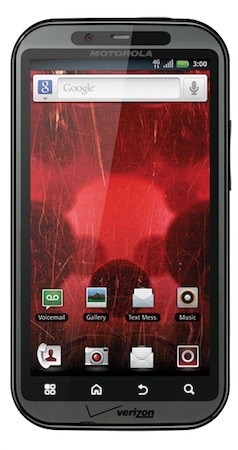 And then there's the Bionic from Motorola. It, too, has a 4.3-inch display, but with a higher resolution thanks to the qHD display. Under the hood, we'll find a dual-core processor clocked at 1GHz. There is 512MB of RAM, and 16GB of on board storage. On the back, there's an 8MP camera, and on the front a VGA variation.
There are a lot of deciding factors when it comes to any device. More than that, it will always come down to personal preference. Apple's iOS mobile Operating System will appeal more to some customers, less to others. While Android may attract a flock, and push away a crowd. But, what's for certain, is that Verizon obviously has a huge push in the handset market right now, and they're attacking it with vigor. With the three devices listed above, and including the Samsung 4G LTE-enabled device also coming soon, Verizon is staking their claim.
So, let us know what you want. Is your next phone going to be the iPhone 4? Or will either of these other recently announced devices steal your attention from it?