HTC ThunderBolt Made Official by Verizon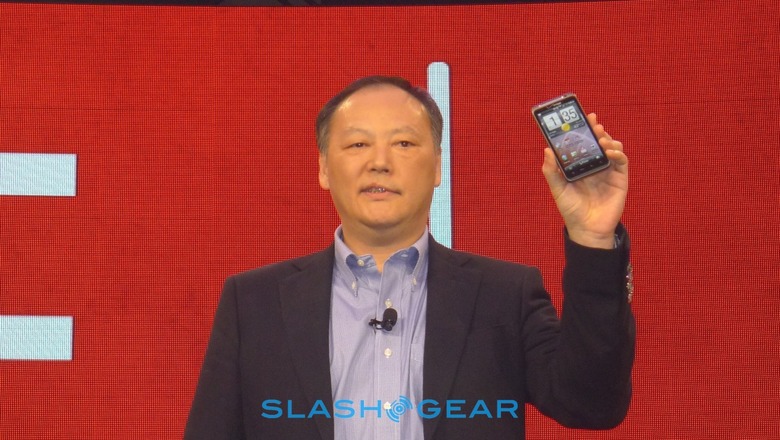 Verizon and HTC have just officially unveiled the much talked about HTC Thunderbolt. The device has been the focus of the internet lately with countless leaks and rumors all pointing to the device being the first LTE phone in the US.
Formally known as the HTC Mecha, the device will feature a single-core 1GHz processor, 8 megapixel rear-facing camera with a 1.3 megapixel front camera for video chat.
Storage wise, the device will sport 8GB of internal storage with a microSD expansion option. The phone will ship with Android 2.2.1 with the new HTC Sense overlay DLNA support, and a 4.3 inch screen.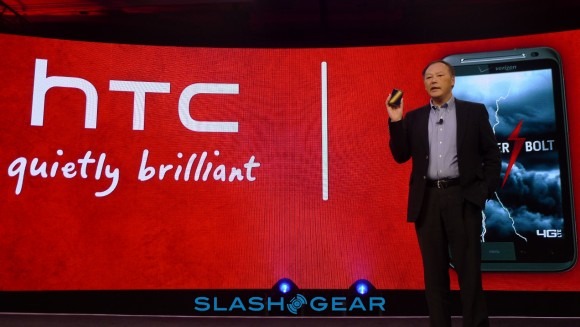 After the event we will be getting to see the device, so expect more images and hands-on with the wide array of devices up here soon.