Verizon HTC Android phone latest to leak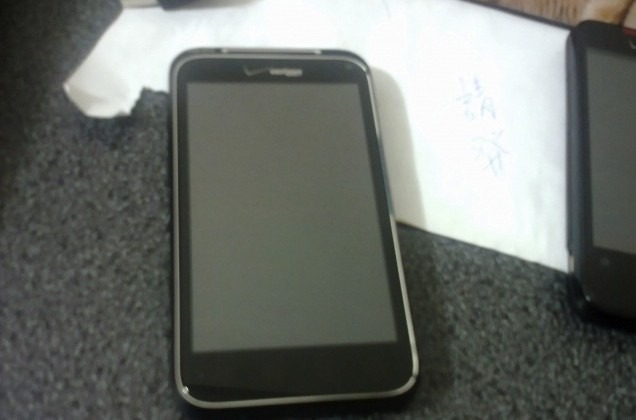 Short of only making a single prototype and sewing it into Peter Chou's trouser pocket, we're not sure what HTC could do to stop its smartphones leaking and spoiling the surprise come launch day; still, if they didn't we wouldn't get premature glimpses of models like this Verizon slab from the mobile01 forums. Hot on the heels of the potential Desire replacement from earlier today, this Verizon-branded model is also expected to run Android.
On the back is a protruding camera and dual-LED flash, together with some angular molding that looks a lot like that of the Verizon DROID Incredible. Meanwhile the front reminds us of the HTC 7 Trophy.
Full details are likely to come through at MWC 2011 in Barcelona next month, assuming HTC doesn't spring another leak before then. Reach for the needle & thread, Peter, we say.