New HTC Android phone caught in wild: HTC Desire replacement?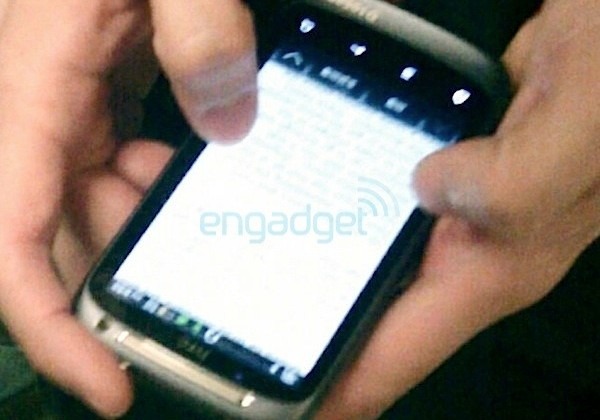 One of the phones HTC is expected to unveil at Mobile World Congress next month has been spotted in the wild, with the prototype apparently snapped while its tester was flaunting it on the Taipei metro system. Engadget's tipster doesn't have a name for the device, but it matches up with previously leaked renders believed to be HTC's new range.
Exact specifications are in short supply, but there's a front-facing camera next to the smartphone's earpiece and a row of touch-sensitive buttons running underneath the display. Screen size is unclear, but it could well be a 3.7-inch replacement to the HTC Desire, announced at MWC 2010 and one of the devices we're expecting to see replaced at this year's show.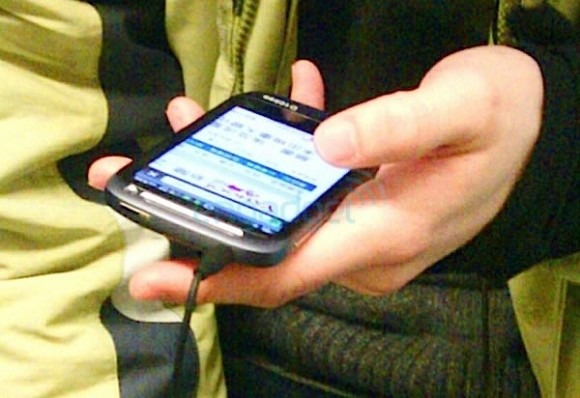 [via Android Community]