Verizon Galaxy S III bootloader unlocked by hackers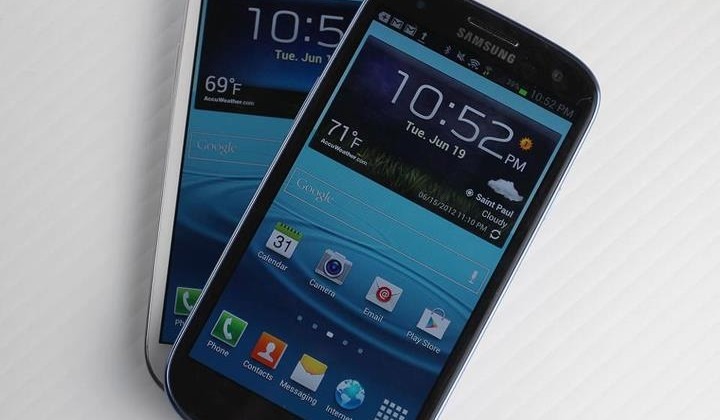 The Samsung Galaxy S III Android smartphone has been released internationally as well as on each of the major carriers here in the USA, and now the Verizon model has had its bootloader unlocked. The first and perhaps most important reason this is important is that Verizon's model of the Samsung device was the only one to have a locked bootloader – and a separate model made for developers with said bootloader unlocked. The second reason this is important is that an unlocked bootloader, for those of you unfamiliar, means that users will be able to work with whatever software build now that they so choose.
This hack – or development, if you prefer, has been presented by some intrepid folks over at XDA Developers Forums, where an abnormal amount of Android development talk always does occur. Here they've sent out instructions on how to make this hack work with Linux and Apple's OS X computers. Strangely enough, Windows will be no help to you here – not yet, at least. Once you've gotten in, you'll be able to root to your hearts' desire.
With this device's bootloader unlocked, you'll be able to run CyanogenMod, you'll be able to get all kinds of overclocking done, and you'll be able to completely destroy the innards of your device. Verizon warns that if you should decide to hack your phone in such a way and find yourself in hot water – if your phone goes blank and does not wake up, for example – you'll be out of luck. Verizon's warranty for smart devices does not cover hacking like this.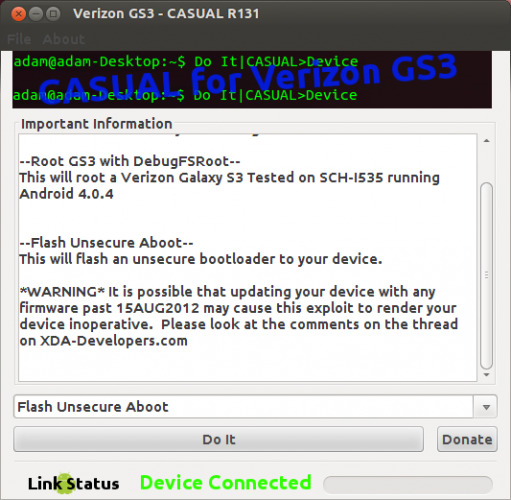 Have a peek at our timeline below to check out all sorts of interesting Samsung Galaxy S III news and hands-on experiences, and make sure to let us know if you've unlocked your Verizon Galaxy S III too – how did it go? Also note that we do not recommend you hack in any way at all due to the fact that it's dangerous for your device and dangerous for your wallet as well. Stay safe!