Verizon Galaxy Note 4 gets the Gear VR update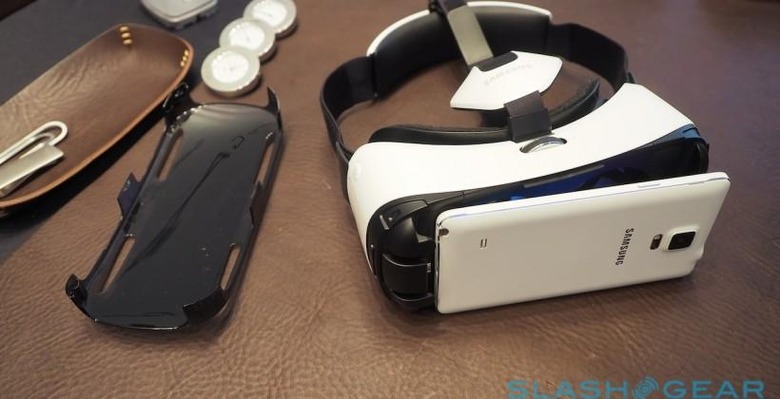 This morning – just one day after the Gear VR started arriving on user doorsteps – the Verizon version of the Galaxy Note 4 got its requisite Gear VR software update. It's amazing. It's stupendous. It's almost unheard of. Mostly because Verizon is notoriously slow in bringing updates to devices once they've been submitted to them by manufacturers. Between this and the Verizon Moto X Lollipop update, we're thinking we might be taking crazy pills. Or that Verizon's update process is changing – either way!
This update will be bringing a number of feature changes to the system beside the Gear VR compatibility bit. You'll also be getting an updated Galaxy Essential widget, for starters. You'll also find your ISIS wallet changed over to Softcard – remember, that's just a name change due to the unfortunate similarities between their name and the name of a less-than-compatible organization overseas.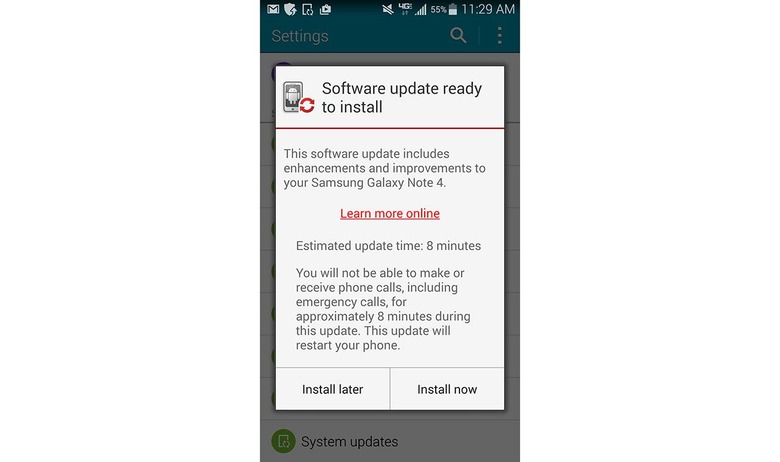 There's a new transparent Amazon Widget now too! Just what you've been waiting for!
You'll also find new legibility for screen/font colors for non-active items. You'll find the Mobile Hotspot supporting Spanish. You'll find improved Wi-fi performance and your email notification issues fixed. You'll find a fixed compatibility issue between Google Drive and Office viewer.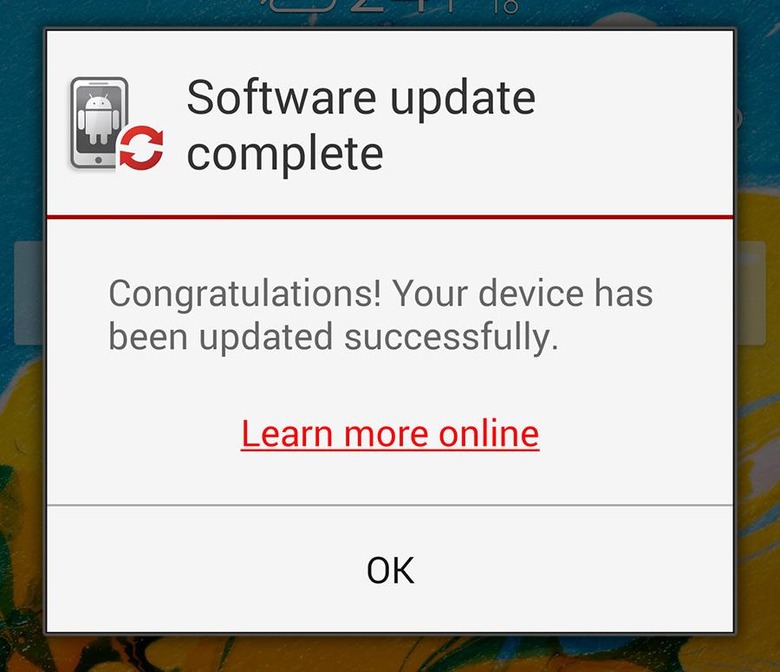 You'll find your Fingerprint scanning working better than ever due to a fixed "error", according to Verizon.
To get this update, you'll want to do the following. Open up settings, make sure you're in the "System" category, go all the way to the bottom of the list to "System Updates", and check for a new update. It's coming right now – go for it!