Verizon Galaxy Nexus set for December 15th says multiple sources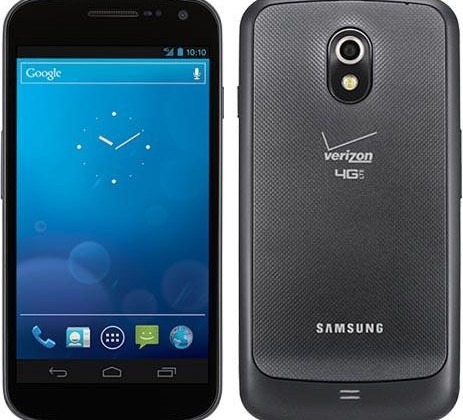 This week we've got more sources than we know what to do with telling us that Verizon's new release date for the Galaxy Nexus is no later than December 15th – no sooner, either, if you put it that way. This device has been one of the most hotly debated madness inciters in months as it was released in the UK several weeks before being dropped here in the USA through its first and only carrier: Verizon. This device is the first device to carry Android 4.0 Ice Cream Sandwich and is Samsung / Google / Verizon's hero phone when it's released later this week – we hope!
We've got several sources on this date, as I mentioned, the first being a second-party Verizon reseller situated in Texas. This is the kind of retailer that has one of those booths in the mall, if you know what I mean, so alone we wouldn't take this for much more than a rumor. On the other hand, we've got another confirmation from the same fellow who'd dropped video and photos of the Verizon Galaxy Nexus earlier this month to our site, Android Community, and a few other tech blogs. Then there's another source similar to the first who's literally offered to sell us a phone, but again wishes to remain anonymous – this tipster comes from a state much closer to your narrator, over here on the East Coast.
What each of these sources is saying is that Verizon retailers literally have the Galaxy Nexus in their stores right this minute but will not be able to sell them until the 15th of this month – except for the rogue seller just mentioned, of course. If you're lucky, you could probably do a scouring mission around your local set of stores and score an early sale of one of these devices. You'll probably have more luck going to one of those stands in the mall rather than a stand-alone Verizon store, and even more luck if you find a Verizon reseller who has a taste for adventure.