Verizon expected to complete 4G LTE rollout by mid-2013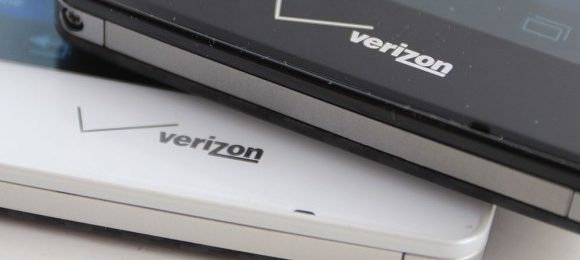 Verizon is consistently working on rolling out its 4G LTE network to multiple cities as frequently as possible, and they think they finally know when their LTE network rollout will be complete. The company is announcing that they expect mid-2013 to be the date of completion for the carrier's 4G network.
The news was revealed by Verizon Communications CFO Fran Shammo during an investor conference. The carrier says that by mid-2013, it expects to match its nationwide 3G CDMA coverage with their 4G LTE service, giving all of its customers access to the faster network with the same coverage as its 3G data.
We heard yesterday that AT&T is planning to cover 300 million people with their own 4G LTE coverage by 2014, but Verizon says they will cover 260 million residents by the end of this year. So essentially, Verizon will match its 3G network with 4G before AT&T will even reach 300 million people with their LTE network.
While Verizon doesn't plan to use the AWS spectrum that they bought from cable companies, they still plan on purchasing more spectrum as it comes up, but the FCC's current rules on how much spectrum a single carrier can own may prevent Verizon from acquiring much more in the future. Verizon's 4G LTE network currently covers 250 million people, or about 80 percent of the US population.
[via FierceWireless]