AT&T throws $14bn at Project VIP to boost LTE and U-verse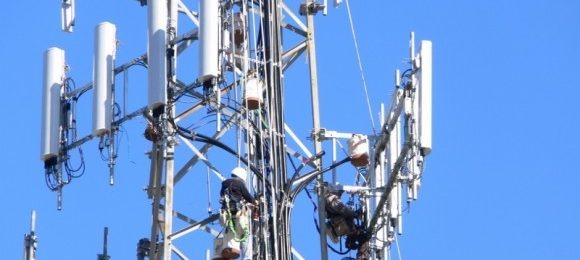 AT&T will pump $14bn into 4G and wireline expansion over the next three years, the carrier has announced, in an attempt to blanket 300m people with LTE by the end of 2014. The frantic deployment will see the lion's share – $8bn – spent on wireless, with $6bn on wireline initiatives, and has been dubbed Project Velocity IP (VIP); AT&T will also increasingly look to get consumers and businesses wanting broadband connections online via 4G when wired hook-ups are impractical.
So far, AT&T's goal has been to get 250m people covered by LTE service by the end of next year. This new target extends that by a further 50m over 12 months; when it comes to the 22 states AT&T has wireline service, the carrier says it plans to cover 99-percent of customer locations.
Internet connections, meanwhile, will get faster than before, with Project VIP targeting up to 75Mbps U-verse rates and up to 45Mbps U-vers IPSDLAM rates. AT&T will also invest in wirelessly-connected cars, delivering real-time traffic updates and entertainment to drivers, as well as feeding vehicle diagnostics back to manufacturers.
Part of AT&T's VIP push will include adopting new technologies, including smaller cellphone base stations. These "small cell" installations will also be accompanied by new macro cells and additional distributed antenna systems, something AT&T promises will increase speed and stability for wireless users.