Verizon enV3 vx9200 live photos leak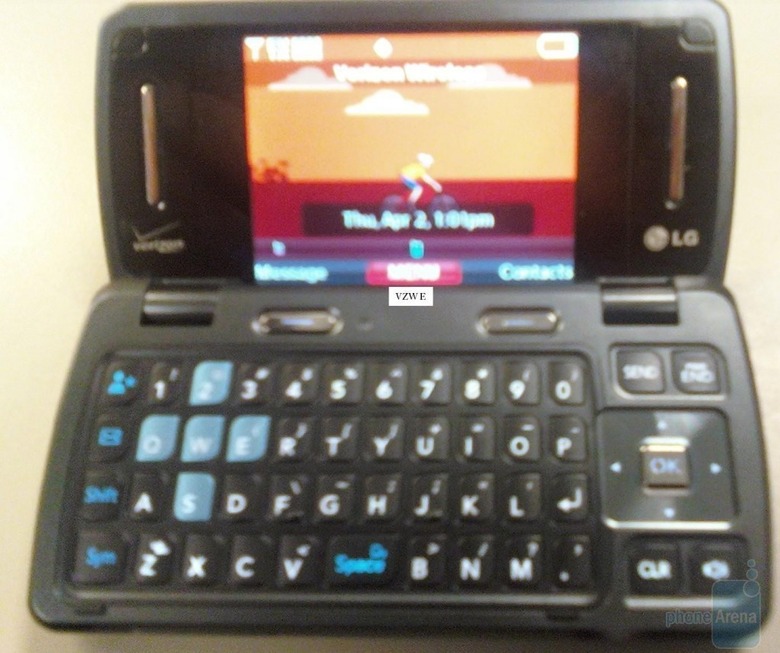 It hardly feels like twelve minutes since we were looking at leaked photos of the Verizon enV2, and now its successor – the Verizon enV3, funnily enough - is here to tease.  Appearing in these blurry shots courtesy of HowardForums, the enV3 vx9200 packs a redesigned external keypad and 3-megapixel autofocus camera, among other things.
Other changes include a new flash to go with the autofocus camera, and a larger external display that seems to have more functionality.  Inside, the dual Space keys have been junked in favor of a more traditional single button in the center, though the internal display and stereo speakers appear unchanged from the enV2.
Other than that, it's a color job with new blue function keys to replace the enV2's orange buttons.  No word on when we'll see an official announcement, but considering we've just been to CTIA and seen no sign of it, Verizon are obviously holding off on the enV3 for a little while yet.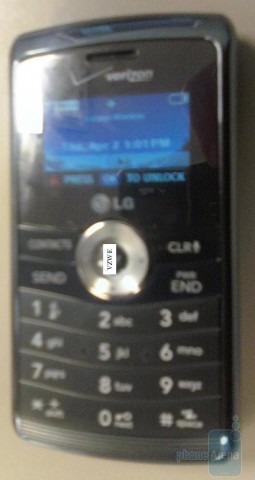 [via Phone Arena]