Verizon DROID X gets rooted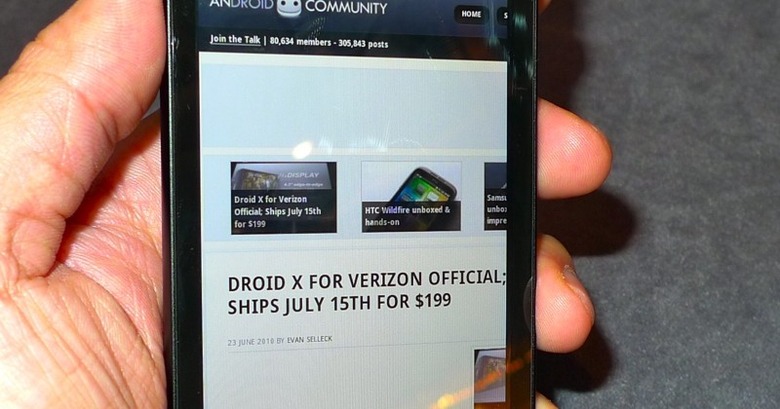 It's only just been on sale for a week – and has spent the past few days out of stock – but already the Motorola DROID X has been rooted.  The handiwork of Droid X Forums, the root looks to be a relatively straightforward twelve-step process; the bootloader is still locked down, however, and Motorola certainly hasn't made it easy to install third-party ROMs.
Still, it does mean you should be able to delete preloaded apps you're not using and do the other tweaks that root access grants.  We can only imagine the bootloader is next in line for some attention.  Full instructions here.
[via Android Community]