Verizon DROID RAZR Ice Cream Sandwich update goes live from today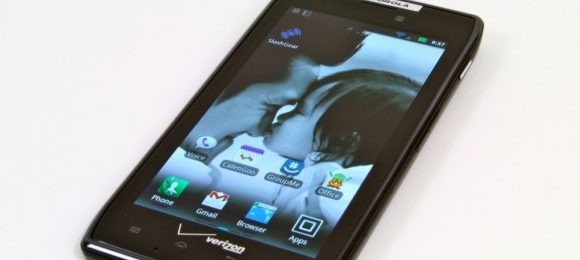 Verizon has confirmed that the DROID RAZR updates to Ice Cream Sandwich are due to begin rolling out today, while two models will also have global roaming enabled. The update will not only bring Android 4.0 to the DROID RAZR family, but turn on international roaming support on GSM networks for the DROID RAZR and DROID RAZR MAXX.
Of course, you'll have to have an international plan in place in order to actually use that – Verizon isn't going to foot the bill for your jet-set calling lifestyle – but it makes the two smartphones the first 4G LTE handsets in the carrier's range to support global use. Don't expect actual LTE access while abroad, though.
As for Ice Cream Sandwich, that brings things like face unlock, updated voice input options and a new video calling system that adds a Video Calling hub bringing together services like ooVoo and Tango.
Verizon's roll-out will be done in stages, with the first owners getting Ice Cream Sandwich sometime today. The carrier hasn't said how long it expects the upgrade process to take before completion.
Update: Motorola has waded in to the timings talk, with confirmation that a "select number" of owners can expect the ICS update today, while everyone else will need to be patient "over the coming days."