Verizon Communicator 9900 poses for even more leaked photography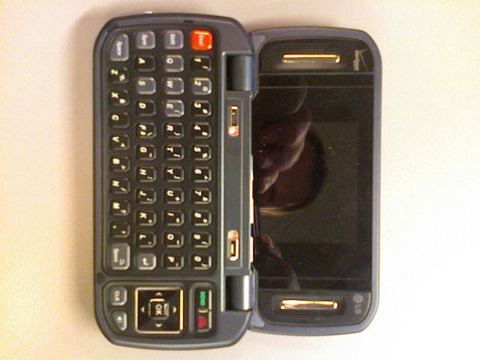 Sometimes I do think we get so blinded by NEW! SHINY! GADGET! that we forget something is... well, not very attractive at all.  Perhaps I'm the only one to think it, but Verizon's much leaked Communicator 9900 – which has been whipping the QWERTY-lovers into a creamed madness this past week or so – doesn't look all that hot.  I'm seeing fat bland candybar outside and mid-90s PDA inside, but maybe everyone else is on a crappy retro bender that I've not been invited to.  Anyway, new and less-blurry photos have arrived down the pipes of the internets and here they are:
More shots after the break...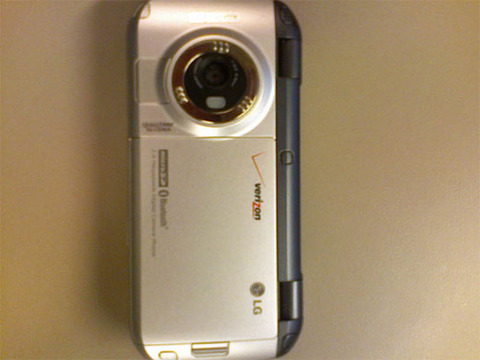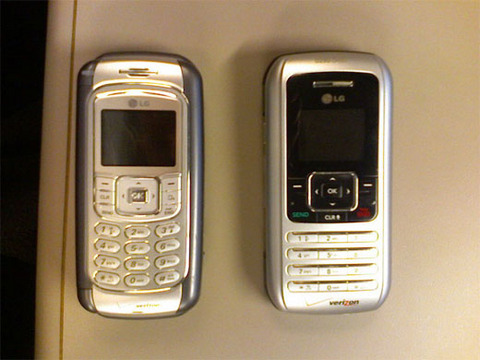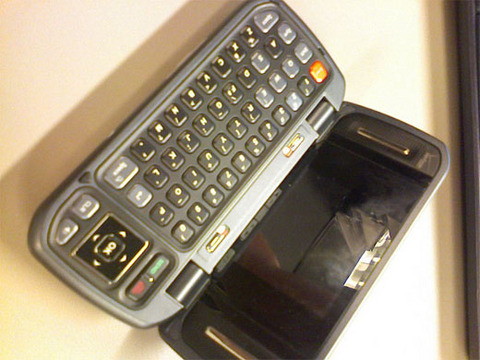 Phone Scoop [via Gizmodo]