Verizon bringing more live-streamed NFL games to customers in 2014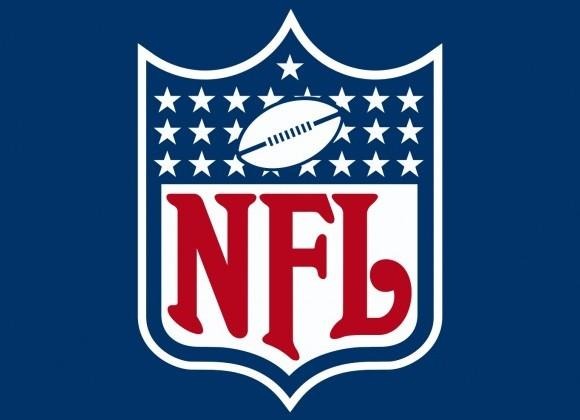 Verizon and the NFL have had a tight-knit relationship for a few years now, and it's about to become even more intimate as the two have signed a multi-year extension to their partnership that will not only extend the current NFL features on Verizon devices, but will bring even more live-streamed games to customers starting in 2014.
The extension will see an updated NFL Mobile app making its way to Verizon customers that's said to come with more news, video on-demand, and behind-the-scenes content. The new deal starts in 2014 (so not this upcoming season, but the next one), and it will expand streaming to Sunday afternoon games on CBS and Fox, as well as all playoff games and the Super Bowl.
Currently, the NFL Mobile app only live-streams Thursday, Sunday and Monday night games, leaving day games out of the picture. According to the Wall Street Journal, this new deal cost Verizon a cool $1 billion, compared to the current 4-year deal that supposedly cost $720 million for Big Red.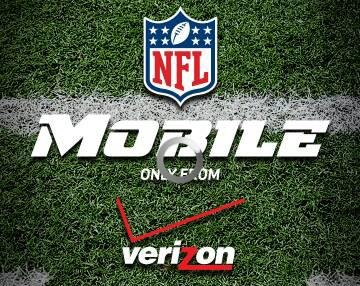 The NFL has been proactive about partnering up with tech companies to offer digital content to consumers, the most recent deal being with Microsoft to provide live games and enhanced fantasy football features to Xbox One users when the console releases later this year. Whether or not it'll be out in time for the start of the NFL regular season is still up in the air, but we can't see that being a huge deal for both the NFL or Microsoft. However, if they want to build hype into the holiday shopping season, they'll want to release the console at least in the early fall.
SOURCE: NFL