Xbox One NFL partnership brings live games, fantasy football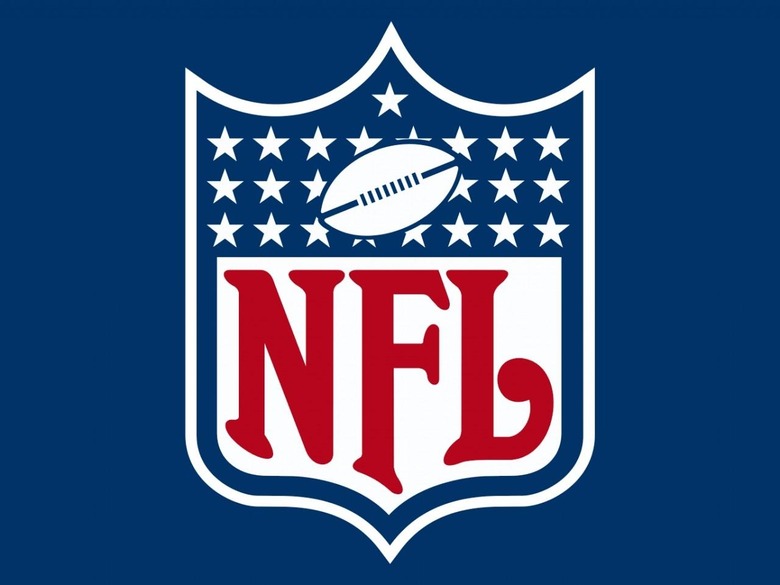 It seems Microsoft is aware that live sports can be hard to come by when you don't have paid cable, and they're looking to change that a bit by partnering up with the NFL in order to bring a better experience to Xbox One owners. The partnership will bring exclusive features to the new console, including live-streaming games and a better fantasy football experience.
As for the fantasy football experience, neither the NFL or Microsoft detailed the new feature too much, but the fantasy football experience on the Xbox One will include features like keeping track of scoring and giving users on-screen updates based on your fantasy teams. Again, not a lot of details at all, so we might have to wait until E3 to find out more.
However, NFL Commissioner Roger Goodell made an appearance in a video during the event, and essentially just repeated himself over and over again, saying that "fans will be able to experience football in a way they've never experienced before." We'll be taking his word for it, so hopefully the NFL has something special for Xbox One users.
Microsoft says that "this partnership will redefine NFL experiences for the fans through exclusive and interactive content that you'll find only on Xbox," so you can expect some pretty impressive features according to what both the NFL and Microsoft are describing. There will also be Microsoft technology "on the sidelines," which we're not sure what the means exactly, but it's possible that Xbox One users will be able to get a close-up experience in an NFL game.