Verizon allows Sierra Wireless AirLink GX440 to operate on LTE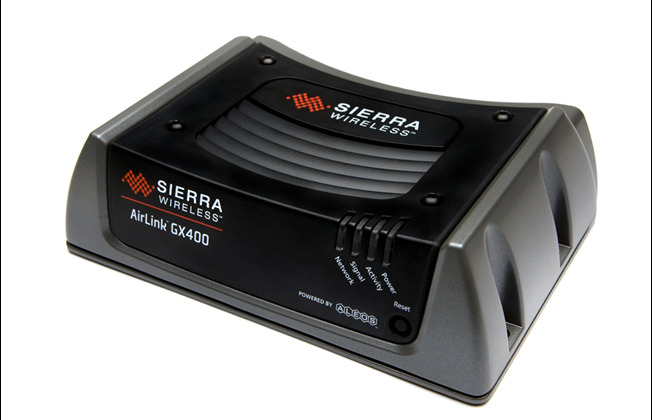 This week the folks at Verizon and Sierra Wireless have announced that the Airlink GX440 from Sierra will be allowed to work on the Verizon Wireless 4G LTE network. For Sierra Wireless this is big news especially because with this product running on LTE with Verizon, its audience has just increased a hundred fold at least. You've got a monster of a gateway here in your hands complete with the "nations most reliable network." LTE speeds and a crunch-proof bit of hardware, what more do you want?
You've got everything in this little monster of a device including multi-data-stream wireless connections to brand locations, high-quality wireless video surveillance, and connections to mobile office applications "for public safety and field service activities." Sounds alright! The hardware itself, too, is a beast, complying with a big set of industry and wireless requirements you've probably never heard of including: Mil-STD 810-F, IEC60068, IP64, Class 1 Div 2, and e-Mark.
Inside you've got an ARM 11-class microprocessor architecture with high-capacity DDR memory, security which includes IPsec-compliant VPNs and PCI-compliant solutions, and AirLink management services for your own personal cloud. You can grab your own soon or stick around and see this device at CES 2012. It's time for some speedy connections!