Verizon Adds OS X Support To Pantech UML290 4G LTE Modem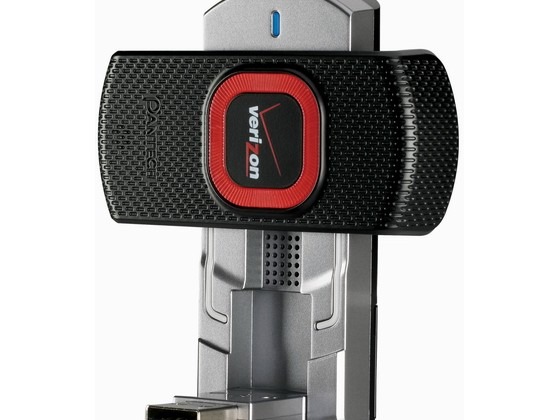 It's taken a while, but Verizon has finally released Mac drivers for its 4G LTE modems; well, at least one of them. The LG VL600 we reviewed – and were so impressed by its data speeds – is still Windows-only, but the Pantech UML290 now has official OS X support.
We've already actually seen an unofficial UML290 Mac hack, but this new release makes things a lot more official. The Pantech UML290 is priced at $100 with a new, two-year agreement; data plans range from $50 to $80 per month.
[via Macworld]