Verizon 4G LTE expands across California with force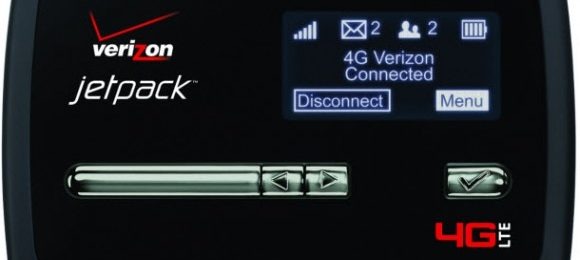 There's about to be 11 more cities in the greater California area that will be getting a West Coast dose of Verizon's 4G LTE network power very soon, so says the network itself in a statement today. Verizon's already solid 4G network across the West side of the USA will be getting a boost in such high•powered cities as Sacremento, Reno, and the San Francisco Bay Area to name a few. These cities and areas will either be getting brand new coverage or expanded coverage in the next two weeks, starting today.
Earlier this month Verizon also expanded their network in Kansas, Idaho, and Washington in addition to Tennessee and a few other related areas, these areas going live early next month. The updates coming today to the following areas have already begun going live and will be expanded throughout the coming couple of weeks. Have a peek at the lucky winners of this fabulous expansion here:
• Fresno
• Reno
• Sacramento
• San Francisco Bay Area
• Modesto
• Salinas and Monterey
• Stockton
• San Luis Obispo
• Bakersfield
• Visalia
These areas will join Verizon's already largest in the nation LTE network and will be privy to the benefits that this network affords them. We've had our hands on quite a few LTE-laden devices over the past year, several of the most recent being listed in the timeline below. Have a peek at what you're in for, Visalia!
[via Android Community]