Verizon $30 Upgrade Fee implemented for existing customers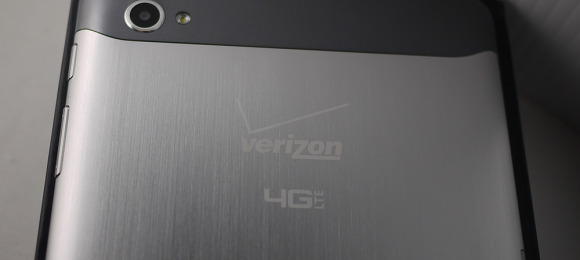 Mobile device users at Verizon will have a new fee popping up on their bills starting later this month if they do so choose to purchase new equipment at a discounted 2-year price. This fee will be $30 and will be added on to whatever cost a new device purchased on a 2-year contract would have been – this price only added for people already working with Verizon Wireless service. This upgrade fee will go live on the 22nd of April, so switch quick!
The fee we're speaking of here comes at a time when Verizon notes they need help continuing to provide such services as Wireless Workshops, online education tools, and consultations with experts for customers with mobile devices. They of course also note that they will use this fee to continue to offer "the level of service and support [you] have come to expect." This upgrade fee is new to Verizon Wireless but, again as they note, is not unique to Verizon Wireless.
Verizon also reminds the world that they've got a green friendly trade-in program which can be accessed at http://verizonwireless.com/tradein. This service has the ability to get you some credit for your old used devices and can "potentially offset the [upgrade] fee completely. Sound like a good deal to you?